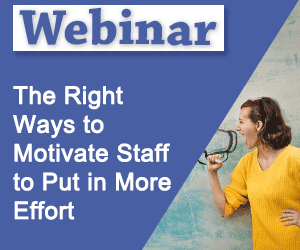 Click here to view the replay
Contact Centres can be a stimulating but also a demanding environment. While many thrive in this environment, others struggle to get motivated.
In this webinar we looked at the right (and wrong) ways to motivate staff to put more effort into the role.
Agenda
Introductions – Charlie Mitchell, Call Centre Helper
Dan Moross, MOO
Tamsin Dollin, NICE inContact
Topics to be discussed
What Motivates Employees
Motivational Games
Motivation Traps
Encouraging Advisors to Put More Effort into their Roles
Motivational Techniques that Cost Little or No Money
Performance Management
Quality programmes
Gamification
The role of technology
Top Tips from the Audience
Winning tip – "we have a 'Brilliant' board to recognise the day to day brilliance of our team, what they achieve or suggest" thanks to Gemma14
Original Webinar date: September 2018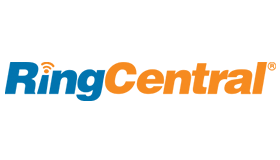 This webinar was brought to you by Call Centre Helper and is sponsored by RingCentral.
Click here to view the replay.
---