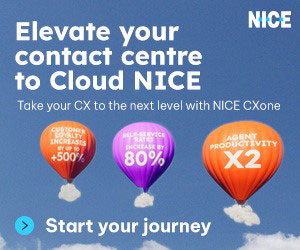 What Is Customer Data Management?
Customer data management is the process where businesses gather, store, update, access, and – most importantly for personalization – analyse information from their customers.
The ultimate goal is to ensure that the data used by customer-facing teams – sales, marketing, account management – is updated, easily accessible, and "clean," or free of redundancies, so you can wring the maximum benefits out of it.
This same data is fed into marketing automation platforms and other customer-facing software that directly influences lead generation, nurturing, and time to close – in other words, company revenue.
Thanks to Vonage
Managing the vast quantities of customer data produced these days is a complex task. When businesses undergo digital transformation, the biggest challenge many of them face is managing and integrating data from multiple disparate systems.
Integrating, managing, analysing, leveraging, and securing data is essential for organizations that want to deliver personalized customer experiences and gain valuable insights.
How you manage your customer data will ultimately impact your business results. Data breaches, for example, can result in costly fines, damage to your reputation, and lost business.
On the other hand, if clean, secure data is leveraged to know your customers better and anticipate their needs, it can lead to significantly higher revenue and customer lifetime value.
Thanks to NICE CXone