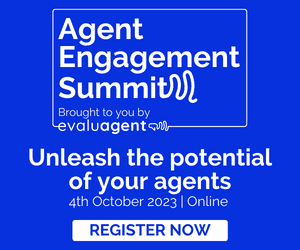 What Is Meant by Quiet Quitting?
Quiet Quitting in short is someone who is almost checking out of the role before actually quitting.
Quiet Quitting has become a staple in the conversation when we talk about attrition, as well as remote and hybrid working – and it's raising its head more and more.
Perhaps when we use phrases like "coasting", "clock watching" or "disengagement", we are actually referring to Quiet Quitting without the label.
That being said, the term Quiet Quitting may have crept into use to help mask the fact that, as a contact centre industry, we've not yet cracked how to engage our teams.
Thanks to Garry Gormley, Founder and CEO of The FAB Group
If you want to learn more about Quiet Quitting, read Garry's article where this was taken from: How to Combat Quiet Quitting in the Call Centre