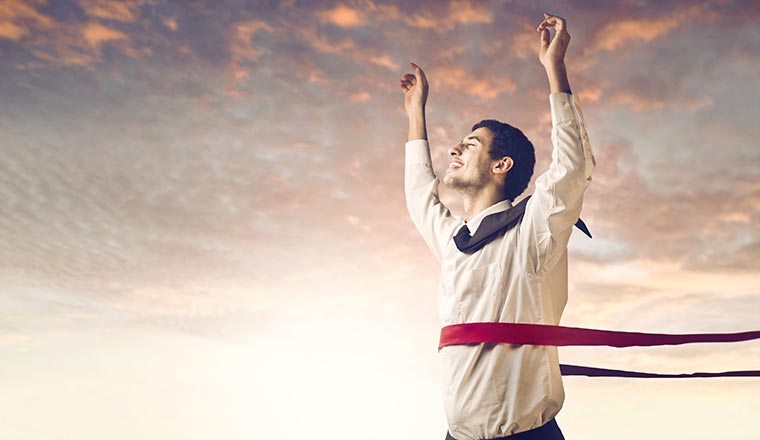 34 individuals and teams were recognised at The Forum's National Awards for being outstanding role models in their professional community.
These individuals and teams release potential and achieve breakthrough – for the customer, the colleague and the organisation.
"So many of our member organisations are achieving success and delivering breakthrough performance and it is these teams, these individuals who are playing a crucial role in making this happen," Nicola Callan, Director at The Forum, explains.
"These awards recognise and celebrate all of our finalists and winners and they in turn inspire others – all the while raising standards in customer operations. Congratulations to all."
This award programme from The Forum showcases excellence in the vital Customer Contact Planning, Insight, Quality & Customer Experience functions. Of key importance to the success of these awards is the unique way that the judging process works at a Best Practice Finalist Day set aside for the purpose.
Not only did a wide range of external judges influence the results, but each nomination was peer assessed by other finalists in their category. This resulted in a massive opportunity for learning all round.
The Winners of the National Awards will all present at The Forum's National Conferences for Planning, Insight & Customer Experience on 28-29 November in Chesford Grange, Warwickshire.
They are:
Planning
Eurostar, Challenge Award
David McGuire, AXA Direct & Partnerships, Hero Award
Leanne Grant, RS Components, Rising Star Award
Morgan McLeod, RBS Bank, Rising Star Award
Joshua McDonald, Co-operative Bank, Rising Star Award
Jonathan Oldroyd, Yorkshire Ambulance Service, Analyst of the Year Award
Mark Jobson, AXA Direct & Partnerships, Analyst of the Year Award
Craig Ide, L&G, Manager of the Year Award
RSA, Continuous Improvement Award
Worldpay, Project of the Year Award
Sky Betting & Gaming, Project of the Year Award
Capita Life & Pensions, Team of the Year Award
Severn Trent Water, Team of the Year Award
ADT, Team of the Year Award
Quality & Customer Experience
Tim Battye, Student Loans Company, Hero Award
Tom Cleaver, Policy Expert, Rising Star Award
Clare Kettle, RS Components, Analyst of the Year Award
Kirsty Ringer, B&CE, Manager of the Year Award
L&G, Continuous Improvement Award
Student Loans Company, Project of the Year Award
RS Components, Team of the Year Award
AXA Direct & Partnership, Team of the Year Award
Data, Analytics & Insight
Vicky Clasper, Sainsbury's Bank, Hero Award
Ashley Valentine, RS Components, Rising Star Award
Ashley Handyside, RS Components, Rising Star Award
Ben Cassidy, AXA Direct & Partnerships, Analyst of the Year
Karen Parsons, Home Retail Group, Manager of the Year Award
Homeserve, Continuous Improvement Award
N Brown Group, Project of the Year Award
Sainsbury's Bank, Project of the Year Award
Worldpay, Team of the Year Award
Highly Commended
Charles Brumfield, Leeds Building Society, Rising Star Award
Ross Parkes, Homeserve, Analyst of the Year Award
Steven Johnson, Virgin Money, Manager of the Year Award
Jacqueline Spencer, Worldpay, Manager of the Year Award
To find out more visit theforum.social
---