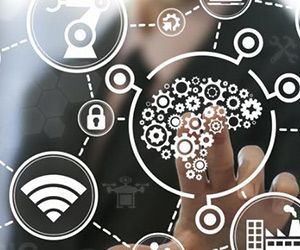 About the Event
THE DATE: Thursday 13th September 9am
How can AI practically transform customer service today?
This Masterclass will address this key question as well as educating, inspiring and equipping Service Leaders with the necessary insights and frameworks to help them deliver this transformation as part of a complete plan for using AI in the contact centre.
A one-day, highly interactive session will be focused on real-world examples and give you both the knowledge and tools so you are ready to take action. You will have time to share your operational challenges, get practical advice and learn how others have solved the same problems.
Throughout the day you will use our unique AI Framework to develop a clear set of opportunities and priorities for your organisation. We'll look at many different applications, and together, will help you work out what they could deliver for you.
THE ORGANISERS: Humanotics and Brainfood
THE WEBLINK: https://eventbrite.co.uk/e/an-executive-guide-to-artificial-intelligence-ai-in-the-contact-centre-tickets-47458997138
Date and Time
Starting:
Thursday 13th September 2018
Date and Time
Starting:
Thursday 13th September 2018