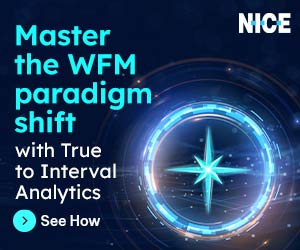 Recording solutions can generate statistical reports using the data stored about the recorded calls.
These statistics can be used to measure the efficiency of the organisation and the utilisation of the recording system.
Three types of report can typically be generated:
Administrators: about utilisation of the recording system, e.g. usage of channels and resources.
Managers: regarding the number of calls and average call length per user or user group.
Supervisors: by combining use of evaluation reports, supervisors of call centres can assess both the efficiency and quality of agents.
Typical call recording reports
Reports can be generated with typical parameters, such as date, user or channel groups, or a specific channel or user.
Typical report types include:
Percentage utilisation
Call volume
Average call length
Hours on calls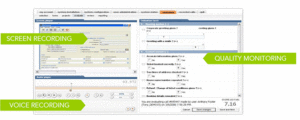 Further Reading
Contributors