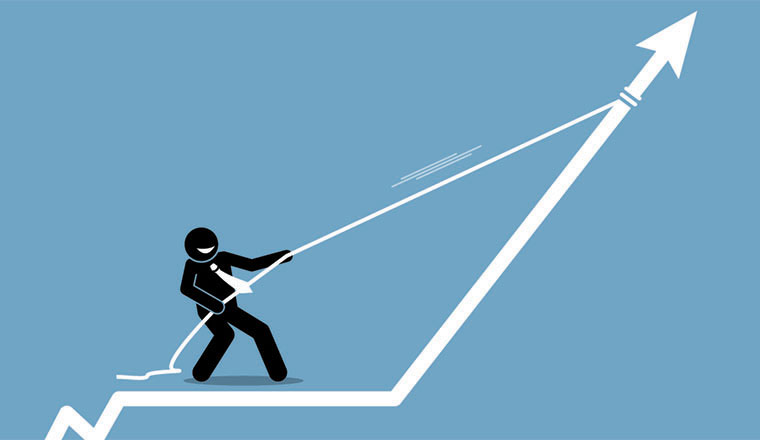 CallMiner has announced the appointment of technology industry veteran Dan Lawrence to the position of Vice President of Sales.
Lawrence will lead all of the company's North American efforts, including management of the sales development and sales engineering teams, as well as the development of the company's overall sales strategy.
In addition, he will be tasked with putting in place sales structures and processes, as well as capturing new business and expanding the company's footprint into established accounts.
Prior to joining CallMiner, Lawrence was the Senior Director of Global ShareFile Enterprise Sales at Citrix.
At Citrix, he oversaw the growth of his business unit to more than $100 million in revenue and a team of more than 80 staff.
Lawrence has also previously led the sales efforts for HP's (Peregrine) IT call centre and asset management markets.
"We're thrilled to add Dan's deep experience driving aggressive sales and market share goals globally by ramping sales teams in emerging technology markets," said Paul Bernard, President and CEO of CallMiner.
"He'll be focusing on regions and industry verticals that hold the most growth potential, helping us to create a solid foundation for the consistent scaling of our entire operation.
"And, of course, the engineering and product development teams will continue to provide his sales team with the industry's best speech technology tools."
Lawrence's technology-centric educational background includes a BS in Information Science from the University of New Hampshire and an MBA from the High Technology program at Northeastern University.
To find out more visit callminer.com
---