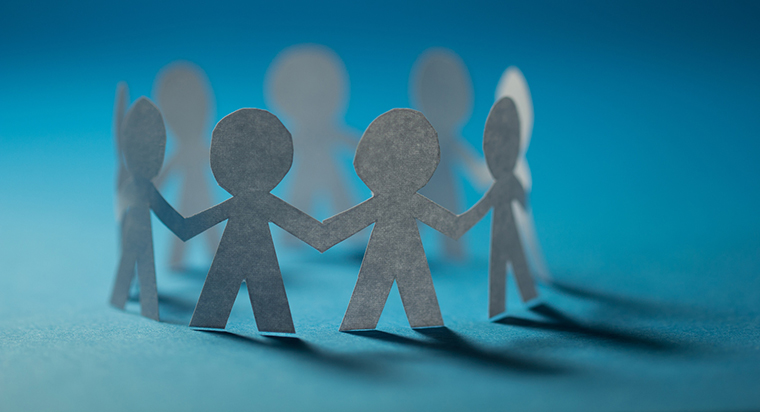 According to McKinsey, 70% of buying experiences are based on how the customer feels they are being treated. There is no surprise, then, that businesses that compete on the basis of the customer experience are continuously looking for new ways to engage with their customers and deliver an unparalleled experience.
To empower customer experience professionals to best serve their customers, CallMiner has launched a new online community called Engagement Optimization (EO). The primary goals of EO are twofold:
Provide a platform for peer-to-peer networking and access to thought leadership content for customer engagement professionals and CallMiner customers.
Support the CallMiner user community with an extensive array of up-to-date information on the Eureka product platforms including user guides, training material and helpful hints.
EO will help customer experience professionals from around the globe to keep current with industry news and best practices. EO offers blog posts, White Papers, discussions and other informative content in the following areas:
Agent performance & monitoring
Contact centre operations
Customer journey & experience
Risk management & compliance
Collections & TCF
Customer service & support
Sales & performance marketing
Career opportunities.
EO provides CX professionals a one-stop opportunity to network with each other, thought leaders and industry experts. By actively participating in EO, CX professionals will have access to the collective knowledge and experience of all participants and be able to stay up to date on all things in customer engagement, including:
Webinars in a variety of different areas, such as real-time interaction analytics, motivating & retaining quality agents, etc.
Information on upcoming events
Product forums for interaction analytics users to engage with their peers, share knowledge, advice and feedback.
With customer experience only increasing in importance, companies must be able to meet – and exceed – customer expectations to remain competitive in the market. CallMiner's new customer engagement optimisation community offers customer experience professionals a variety of resources that can help them better serve customers in today's demanding marketplace. By building a strong network, individuals and groups can use EO as a resource for professional development and better serving their customers.
If you have any questions or comments, visit Engagement Optimization.
---