Call Centre Helper Directory - Benchmarking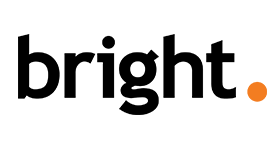 Bright UK Ltd. measure and benchmark Performance, Employee engagement and Customer experience!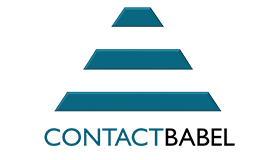 ContactBabel is the contact centre industry expert. If you have a question about how the industry works, or where it's heading, the chances are we have the answer.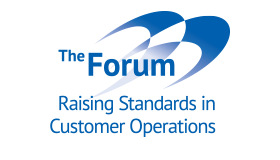 Raising Standards in Customer Operations.