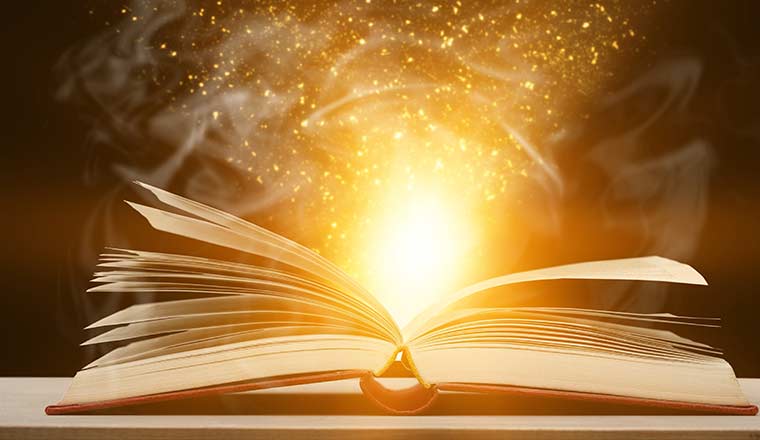 © BillionPhotos.com - Adobe Stock - 208824519
Two years ago CallMiner commissioned a survey to find out why Britain's consumers leave suppliers.
What they uncovered was a switching epidemic – with call centres playing a pivotal role in whether consumers stay loyal or decide to switch.
This year, the contact centre analytics provider repeated the exercise to see what's changed.
CallMiner had expected to see switching rates that were significantly higher (after all, the perceived wisdom is that switching is good for consumers). They also expected to see increasing levels of automated interaction, with a decline in the use of the phone to contact suppliers.
But what they found was very different.
Despite increasing encouragement to switch, consumers would rather stay loyal!
The findings uncovered how important it is for suppliers to:
understand emotion and empathy
have empowered, intelligent 'super-agents'
run effective automatic self-service channels
in order to keep happy and loyal customers.
The new research shows 78% of UK consumers will switch vendors after a poor contact centre experience.
See more insights in the infographic below.

To have a look at the full infographic, click here.
For more results and insights – including churn by industry, the most popular customer service channels, and the primary reasons why customers switch providers, download the full report here.
To find out more about CallMiner, visit callminer.com
---
---