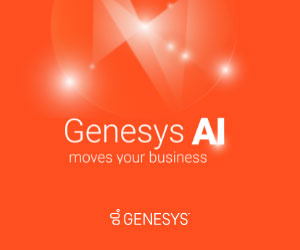 Webinar on allowing your customers to help themselves.
More and more companies are harnessing new technology to let customers take care of themselves.
As well as an increase in mobile apps, web self-service, and putting 'how to' demos on YouTube, many companies are now turning to crowd-sourcing to allow users to help each other.  This can both reduce call volumes and also bring down costs.
Agenda
5 Strategies to Help Customer to Help Themselves – Jonty Pearce, Call Centre Helper
Trends in Self Service – Richard Snow, Ventana Research
5 ways that Technology can Help Self Service – Mike Murphy, Interactive Intelligence
Top tips from the audience – All the tips from the audience have now been turned into an article 37 tips for self-service
Winning tip – "Start with the basics – look at what the customers find frustrating and what they would like to be able to do, then build the solution around them" thanks to Penny.
Interactive Q&A – Live questions from the audience
Topics to be discussed
Mobile apps
Crowd-sourcing
Customers helping each other
Deflecting calls from live agents
Web self-service
Mobile self-service
The right use for IVR
Reducing call volumes
Knowledge management
Using social media to avoid calls
Directing customers to view 'how to' videos
Joining it all together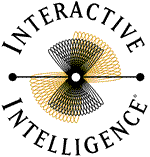 This webinar is brought to you by Call Centre Helper and is sponsored by Interactive Intelligence.
Original Webinar date: November 2012