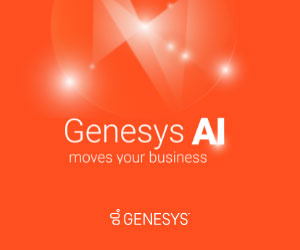 Do you want to ease the pressure on your contact centre, while lowering customer effort? Of course you do – it's a no-brainer!
Well then, it just might be time to improve your self-service options. But, that's easier said than done.
Fortunately, this webinar was designed to give you all the advice you need to do just that, as we helped you to lower call volumes, without sacrificing the customer experience.
Agenda
Introductions – Charlie Mitchell, Call Centre Helper
Paul Weald, Contact Centre Innovator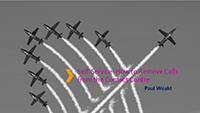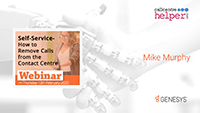 Webinar Timeline
0:19: Introductions – Charlie Mitchell, Call Centre Helper
4:41: Poll with results from the audience. Asking "How Integrated Is Self-Service Within Your Contact Centre?"
6:21: Paul Weald, Contact Centre Innovator Presentation
22:30: Take-aways from Paul's presentation
23:11: Quiz
28:39: Top Tips, Opinions and Questions from the audience
34:55: Poll with results from the audience. Asking "How Well Utilised are Your Self-Service Systems?"
36:32: Mike Murphy, Genesys Presentation
54:43: Take-aways from Mike's presentation
55:59: Top Tips, Opinions and Questions from the audience
1:01:16: Winning Tip
Topics Discussed
Self-service: what are your options?
How to track the success of your self-service systems over time
Which contact escalation options should be included?
Self-service implementation mistakes that you must avoid
The technology considerations that are key to self-service success
Top tips from the audience
Winning tip – "I believe you have to be incredible careful how you use your BOT automation, nothing more frustrating when you want to speak to an adviser.We use a simple chat BOT to speed up IDnV also taking all account payments we have automated our payment IVR." thanks to Chris85
Original Webinar date: 13th February 2020
Panellists

Paul Weald
Contact Centre Innovator

Mike Murphy
Genesys

Charlie Mitchell
Call Centre Helper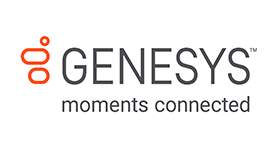 This webinar was brought to you by Call Centre Helper and is sponsored by Genesys