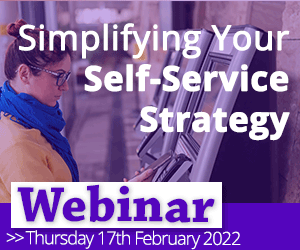 Webinar Date
- Thursday 17th February 2022 at 14:00pm UK time
Click here to register
Self service is very popular with customers. It allows them to help themselves without needing to contact you.
But all too often it is too complex, leading to customer frustration and more calls into the contact centre.
In this webinar we look at practical ways to simplify your self-service strategy and improve customer service.
And as it will be an interactive webinar, you will also have the opportunity to share tips and ask questions of the panellists and other attendees. We run an interactive chat room in parallel with the webinar.
Panellists

Paul Weald
MCX

Dave McMahon
NewDay

Jay Gupta
Talkdesk

Rachael Trickey
Call Centre Helper
What You Will Learn
Key Topics:
The right and wrong areas to automate
Avoiding the most common self-service mistakes
Practical ideas to simplify your self-service strategy
Early warning signals when things go wrong
Mapping the customer journey
Escalation paths to a live operator
Should you use or remove a chat bot?
Top tips from the audience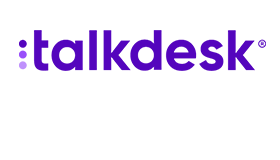 This webinar is brought to you by Call Centre Helper and is sponsored by Talkdesk.
You won't want to miss this exciting webinar.


Click here to register
This webinar is held at 14:00pm UK time, 15:00pm in Paris, 16:00pm in South Africa and 9:00am in New York. A replay facility will also be available.
If you are attending one of our webinars for the first time, we suggest you arrive 10 minutes early to allow for the software to download successfully.