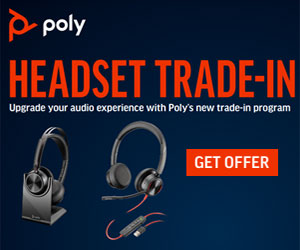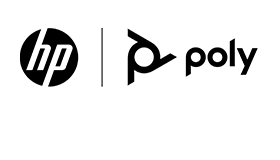 Stronger together, HP and Poly offer complete audio and video conference room solutions for all your workspaces.
Contact Name: Trusha McVeigh
Contact Email: trusha.mcveigh@hp.com
Tel No: +44 1753 723282
Profile:
Part of HP's portfolio of hybrid work solutions, Poly creates premium audio and video products so you can have your best meeting — anywhere, anytime, every time. With Poly, you'll do more than just show up, you'll stand out. For more information visit www.Poly.com. 
Resources
5 Reasons Poly Is The Best Choice For Contact Centers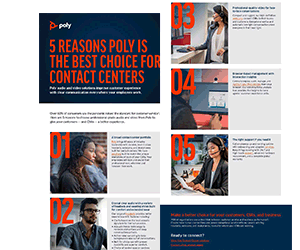 Solutions for Contact Centers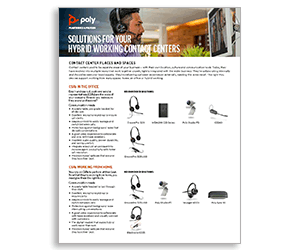 Social Media:
Twitter Handle: https://twitter.com/polycompany
LinkedIn Company Page: https://www.linkedin.com/company/polycompany/
Facebook Page: https://www.facebook.com/PolyCompany/
YouTube: https://www.youtube.com/polycompany
Instagram: https://www.instagram.com/polycompany/
Address: Earley West, 300 Thames Valley Park Dr, Earley, Reading RG6 1PT
Weblink: poly.com