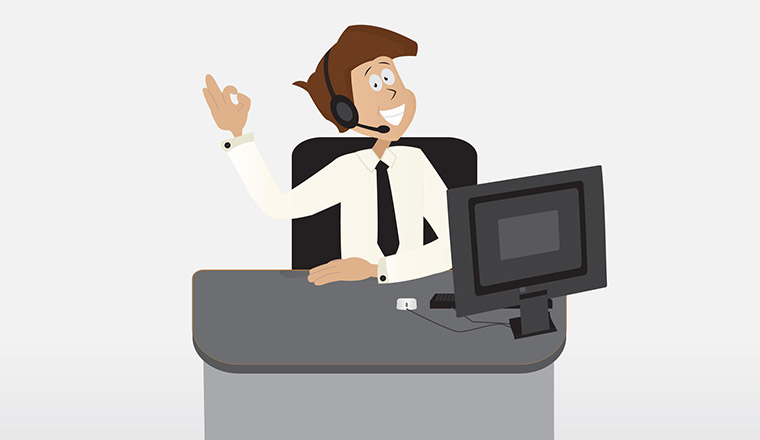 The correct setting of expectations is a vital part of a good customer experience.
There is a trap that many agents fall into – which is to tell the customer what they want to hear, rather than what is likely to happen.
This may get the caller off the phone, but will likely result in repeat phone calls. (The situation is made worse if you target agents on Average Handling Time).
It is more important to "under commit and over deliver" than it is to "over commit and under deliver".
By setting the correct expectations, you can take control of the call and improve First Contact Resolution.
Published On: 29th Sep 2015 - Last modified: 5th Jul 2017
Read more about - Jonty's Tips
---