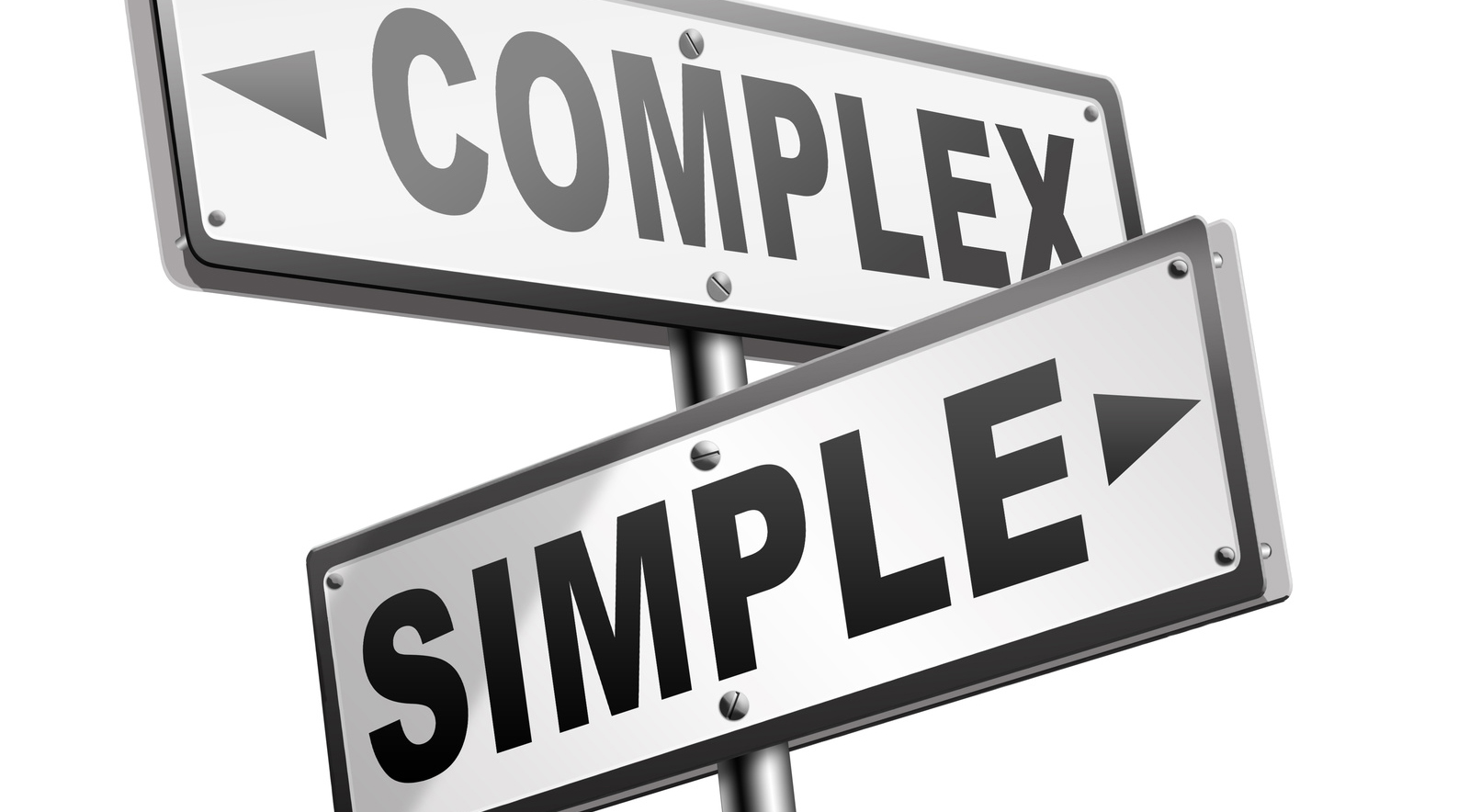 If you are writing to customers it is important to simplify the words that you use. But that is obvious – isn't it?
Yes, but while you may think that you are already using simple words, there is a good chance that you may not be.
Why does it matter?
There are a number of reasons why using simplified language is important.
Customers may not understand any jargon that you are using.
In the 2011 census, there were 7.5 million foreign-born residents in the UK (11.9% of the total population).
There are around 905,000 adults in the UK with learning difficulties (source: people with learning difficulties, 2011).
If any customers do not understand the language you are using, they may become more anxious and may well contact you to get you to explain. This will only increase your call volumes.
Where possible, you should try to keep most of your language within the common 1,000 words and nearly all of your language in the top 5,000 words.
It is not difficult to simplify the language. Get together a group of advisors and go through your customer communications (particularly the frequently used templates) and see how they could be improved.
Visit our Top 25 Positive Words, Phrases and Empathy Statements
---