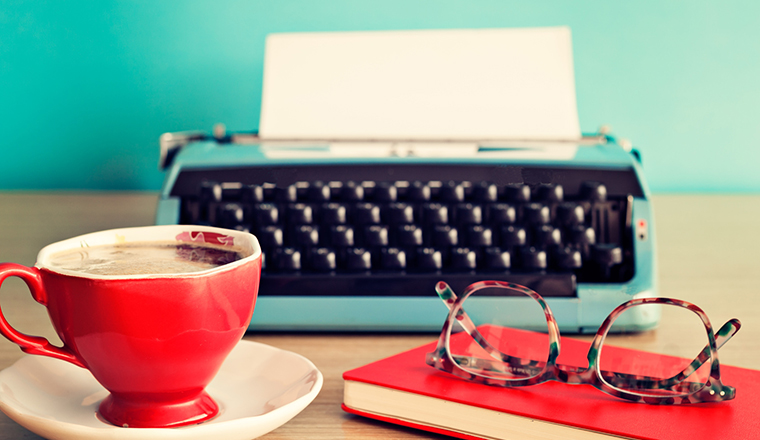 We've pulled together some of the best and most inspiring customer service motivational quotes that every contact centre should live by.
1. Happy Employees = Happy Customers
2. The best service is no service
3. Stop doing dumb things to customers
4.  "It's not what you say but how you say it!" The importance of voice in customer service.
Read this article for advice on: coaching your agents about the importance of positive language.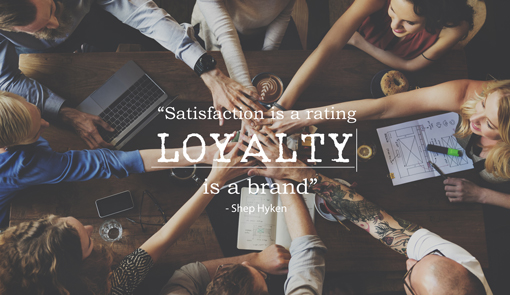 5. Satisfaction is a rating. Loyalty is a brand – Shep Hyken
6. Plan for the worst while striving for the best. Your customer service reputation may have the ability to weather any storm! @TeresaAllen
7. When handling complaints, speed is of the essence. The faster you react, the easier it will be to resolve. @AlexJenkinsTTA
8. Once you treat your employees like celebrities, their job is to treat every customer like one as well! @csiperformance
9. Good Customer service is like the weather: everyone talks about it but very few actually do anything about it @colinsataylor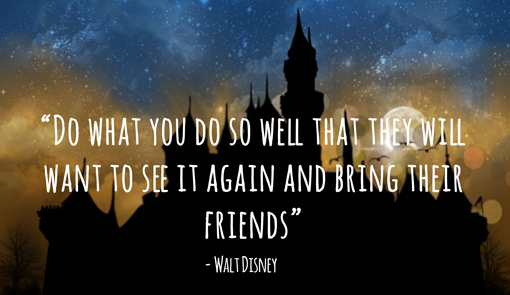 10. Do what you do so well that they will want to see it again and bring their friends. – Walt Disney
11. One customer well taken care of could be more valuable than $10,000 worth of advertising. – Jim Rohn
12. Only a life lived in the service to others is worth living. – Albert Einstein
13. The best way to find yourself is to lose yourself in the service of others. – Mahatma Gandhi
14. There is place in the world for any business that takes care of its customers – after the sale. – Harvey MacKay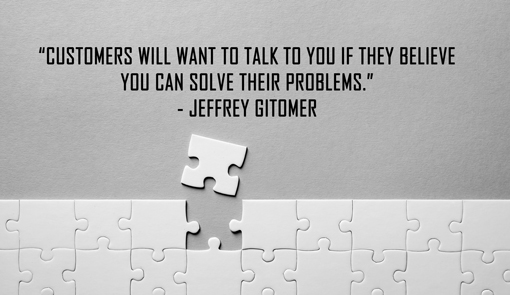 15. Your work is going to fill a large part of your life, and the only way to be truly satisfied is to do what you believe is great work. – Steve Jobs
16. Customers will want to talk to you if they believe you can solve their problems. – Jeffrey Gitomer
17. Always give people more than they expect to get
18. In business as in life, your chances of being run over are doubled if you stay in the middle of the road.
19. The magic 'mind reading' anticipatory service phrase is: "If that was me, what would I want?" @SteveCokkinias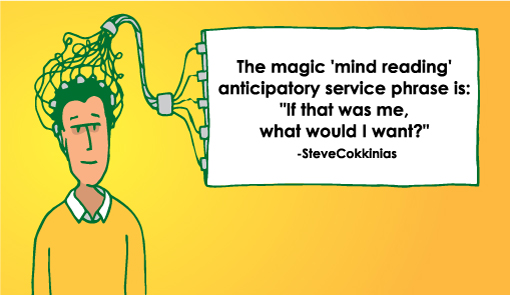 20. Quality in a service or product is not what you put into it. It is what the client or customer gets out of it. – Peter Drucker
21. There are no traffic jams along the extra mile. – Roger Staubach
22. Let no one ever come to you without leaving better and happier – Mother Theresa
23. Customers don't expect you to be perfect. But they do expect you to fix things when they go wrong. –Donald Porter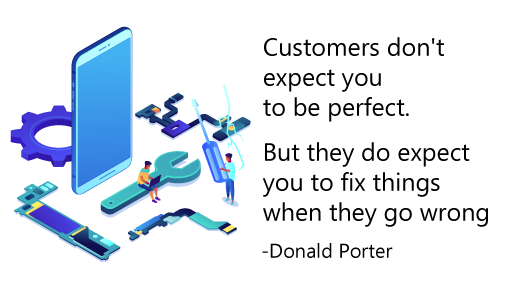 24. "You are serving a customer, not a life sentence. Learn how to enjoy your work." Laurie McIntosh #custexp #custserv
25. People will soon forget what you said. They will NEVER forget how you made them feel. – Dr Maya Angelou
For more Call Centre Quotes, Take a look at these Top 50 Excellent Customer Service Quotes.
---