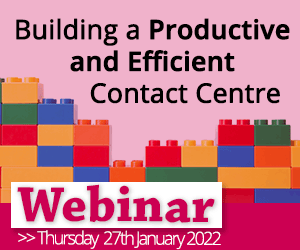 Webinar Date
- Thursday 27th January 2022 at 14:00pm UK time
Click here to register
Broken processes, repeat contacts and escalations. These are all examples of problems that hinder contact centre productivity and impede efficiency.
Due to time and resource restrictions, these chinks in the contact centre's armour often go unaddressed, much to the detriment of the customer and employee experience.
Luckily, this webinar will provide everything from quick fixes to robust strategies, enabling contact centres to right these wrongs and bolster productivity.
And as it will be an interactive webinar, you will also have the opportunity to share tips and ask questions of the panellists and other attendees. We run an interactive chat room in parallel with the webinar.
Panellists

Guest speaker
to be confirmed

Guest Speaker
to be confirmed

Rachael Trickey
Call Centre Helper
What You Will Learn
Key Topics:
Where contact centre efficiency is compromised
How to fix classic broken processes
The secrets to reducing customer contacts
Safe ways to lower handling times, transfers and escalations
The ideal balance between efficiency and effectiveness
Top tips from the audience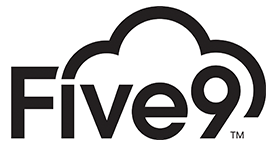 This webinar is brought to you by Call Centre Helper and is sponsored by Five9.
You won't want to miss this exciting webinar.


Click here to register
This webinar is held at 14:00pm UK time, 15:00pm in Paris, 16:00pm in South Africa and 9:00am in New York. A replay facility will also be available.
If you are attending one of our webinars for the first time, we suggest you arrive 10 minutes early to allow for the software to download successfully.