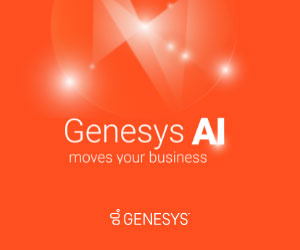 A simple customer journey, which causes little effort for your customers, organization and contact centre is the dream.
Yet, "simple" is not so easy to achieve.
Fortunately, this webinar is here to share lots of clever tweaks that you can make to your customer journeys to improve customer experience and simplify life in the contact centre.
Agenda
Introductions – Jonty Pearce, Call Centre Helper
Alex Mead, Customer Service Experience Leadership & Transformation
Annika Björck, Customer Centricity Expert and Lecturer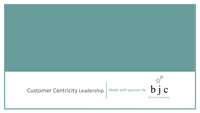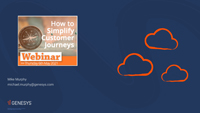 Topics Discussed
What is causing too much effort for you and your customers?
Which processes can be simplified, automated and eliminated?
The quick wins in simplifying customer journeys
The benefits of reworking your customer journey maps
Positive people, process and technology changes
Top tips from the audience
Winning tip – "Map out your process and over lay customer touch points and then over lay their emotional state at each stage. This will highlight pain points in your process that is driving dis-satisfaction." thanks to Robert25
Original Webinar date: 6th May 2021
Panellists

Alex Mead
Customer Service Experience Leadership & Transformation
Annika Björck
Customer Centricity Expert and Lecturer

Mike Murphy
Genesys

Jonty Pearce
Call Centre Helper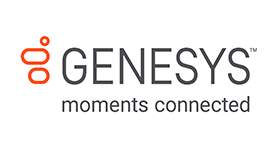 This webinar was brought to you by Call Centre Helper and is sponsored by Genesys