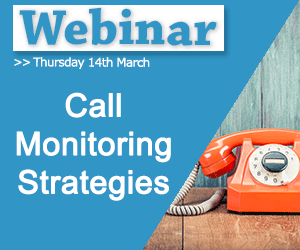 Webinar Date
- Thursday 14th March 2019 at 14:00pm UK time
Click here to register
Call Monitoring has in recent years become the key tool for ensuring quality in the contact centre. But how do we really change advisor behaviours and drive customer satisfaction.
In this webinar we look at the best strategies for improving call quality monitoring. And as it will be an interactive webinar, you will also have the opportunity to share tips and ask questions of the audience and other attendees. We run an interactive chat room in parallel with the webinar.
Panellists
Dave Salisbury
Operations and Customer Relations Specialist

Ed Creasey
NICE Systems

Rachael Boynton
Call Centre Helper
Topics to be discussed
Call Monitoring Strategies
How to carry out the best Coaching Sessions
Calibration Between Advisors
Quality Assurance
Advisor Self-Evaluation
Buddying Advisors
How many Calls per Month to Monitor
Monitoring Strategies for Digital Channels - Email, Live Chat and Social Media
Automated Call Monitoring
The use of analytics
Top Tips from the Audience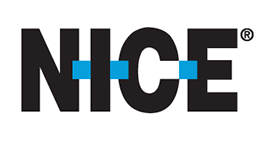 This webinar is brought to you by Call Centre Helper and is sponsored by NICE.
You won't want to miss this exciting webinar.


Click here to register
This webinar is held at 14:00pm UK time, 15:00pm in Paris, 16:00pm in South Africa and 10:00am in New York. A replay facility will also be available.
If you are attending one of our webinars for the first time, we suggest you arrive 10 minutes early to allow for the software to download successfully.
---