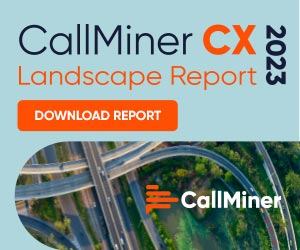 Call Monitoring or Quality Scoring forms the backbone of many contact centres. But it's so easy to make mistakes, upset your advisors and become a tick box exercise.
So how do you learn from other contact centres and design the best call monitoring strategy?
Join our interactive webinar to find out.
Topics Discussed
What are other contact centres doing well
The best way to give feedback, without upsetting the advisors
Calibration of quality scores
Monitoring of multi-channel communication
Self improvement through Advisors monitoring their own calls
The best sample sizes to use
How to select the best calls to listen to
Improving delivery of compliance statements
Finding the best and the worst calls to monitor
How speech analytics can help streamline the quality monitoring process
Top tips from the audience
Panellists

Carolyn Blunt
Ember Real Results

Frank Sherlock
CallMiner

Rachael Trickey
Call Centre Helper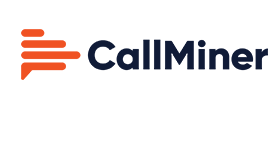 This webinar was brought to you by Call Centre Helper and is sponsored by CallMiner