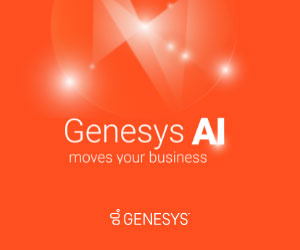 Our 200th Webinar – bumper edition
We all know that good customer service can have a positive impact on our customers. But what does it take to be World Class?
In this, our 200th webinar we look at how to create a World Class Customer Service organisation.
This is a bumper edition with four guest speakers and with a longer 90-minute format.
Topics Discussed
What does World Class Customer Service look like?
How much does it cost? What is the return on Investment?
Building a World Class Culture
The importance of Leadership from the top
Empowering employees and Employee Engagement
Turning Customers into Fans
Mistakes to Avoid
The role of technology
Top tips and Questions from the audience
Panellists

Peter Massey
Budd

Jo Hale
Customer Services Expert

Martin Hill-Wilson
Brainfood Extra

Mike Murphy
Genesys

Jonty Pearce
Call Centre Helper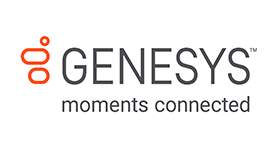 This webinar was brought to you by Call Centre Helper and is sponsored by Genesys