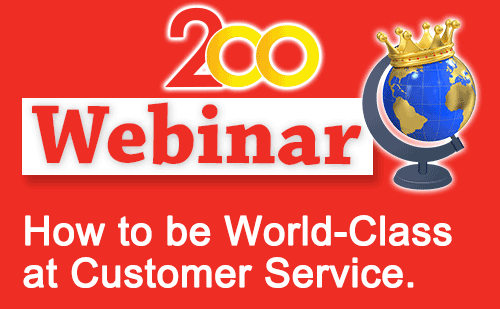 We all know that good customer service can have a positive impact on our customers.
But what does it take to be World Class?
In this, our 200th webinar we looked at how to create a World Class Customer Service organisation.
Agenda
Introductions – Jonty Pearce, Call Centre Helper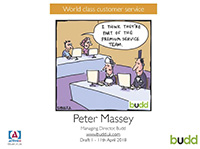 Jo Hale, Domestic & General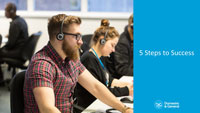 Martin Hill-Wilson, Brainfood Extra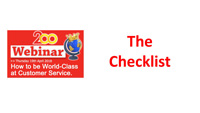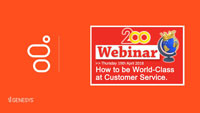 Topics to be discussed
What does World Class Customer Service look like?
How much does it cost? What is the return on Investment?
Building a World Class Culture
The importance of Leadership from the top
Empowering employees and Employee Engagement
Turning Customers into Fans
Mistakes to Avoid
The role of technology
Winning tips ;
Jonty Winning Tip – "Treat your staff the way you want to be treated. If your staff feel appreciated, this will be reflected in the type of service they deliver!" Sent in by Pravesh.
Martin Winning Tip – "We have highlighted the daily stand out customer feedback comments and the name of the agent who provided that service around the contact centre on boards/plasmas and communication pages." Sent in by Soraya2.
Jo Winning Tip – "We gave our team a surprise gift of some of our default products, with an instruction to open when home. The next day we asked them to put themselves in our customer shoes, take a minute to reflect how our customers feels when they get the same product. This motivate them to keep the company standard by offering quality product" Sent in by Paulus1.
Peter Winning Tip – "We complement a community of brand ambassadors, that operate 24/7, with a team in the contact centre in typical opening hours. Nearly half of all contact is responded to by customers for customers" Sent in by Joel4.
Mike Winning Tip – "Eventually, we want to do 'cradle to grave' recording and evaluating to match customer journey mapping. Find those pain points we can eliminate from the customer effort" Sent in by Mike16.
Original Webinar date: 19th April 2018
---