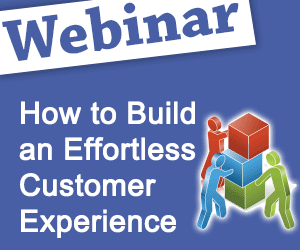 Click here to view the replay
Reducing Customer Effort has been shown to improve customer satisfaction and improve customer loyalty.
In this webinar we looked at a range to techniques to make customer service and customer care effortless.
Agenda
Introductions – Rachael Boynton, Call Centre Helper
Dr David Naylor, Humanotics
Michael Johnston, Interactions LLC
Topics to be discussed
Reducing Customer Effort
Customer Effort Metrics – including the Customer Effort Score
Spotting and Changing Processes
Customer Self Service
Reducing repeat contacts
Quick wins to reduce customer effort
The role of technology in delivering effortless customer care
Use of Artificial Intelligence
Robotic Process Automation
The role of chat bots
Top tips from the audience
Winning Tip – "Love the idea of EES (Employee Effort Score) – we are in the process of streamlining our customer surveys – we currently ask 15 questions and are going down to 5 or less. Love the idea of asking our staff how easy it was for them to resolve the customer query." thanks to Lucy17
Original Webinar date: March 2018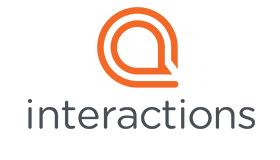 This webinar was brought to you by Call Centre Helper and is sponsored by Interactions.
Click here to view the replay.
---