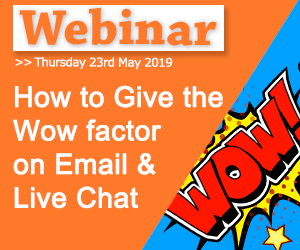 Click here to view the replay
With a delayed response and it being harder to convey the right tone, it is trickier to provide world-class customer service on live chat and email rather than over the phone. Or is it?
In this webinar, we provided you with everything from quick tips to innovative strategies that will help you to put a smile on the face of your customers using the email and live chat channels.
Webinar Speakers and Slides
Sandra Thompson, Exceed All Expectations
Mike Murphy, Genesys
Connect with the speakers on LinkedIn
Topics to be discussed:
Using the right language
Improving tone
Assessing quality
Structuring your responses
The role of technology
Top tips from the audience
Winning tip – "Tone of voice needs to be consistent across all channels. Email/Phone/Social Media/Live Chat… We created TOV guidelines aligned to the values we hold as business & how different values are demonstrated across different channels. Industry buzzwords of "omni-channel" for the contact channel, but should be also be about the consistency in the conversation." Thanks to Adrian4
Original Webinar date: May 2019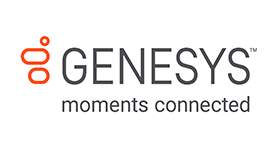 This webinar was brought to you by Call Centre Helper and is sponsored by Genesys.
Click here to view the replay.
---