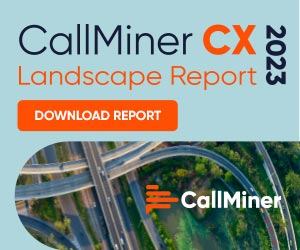 It's easy to be reactive in the contact centre. Phone calls, emails, web chats all flood in.
But unless your advisors can be proactive and start to spot problems and get them fixed, the same types of contacts will keep coming in.
In this webinar, we look at how to get agents and advisors to take more responsibility for problems, instead of leaving it for others.
We also look at how to change agent behaviours so that they regularly go the extra mile with callers and act as ambassadors for your organisation.
In our webinars, you also have the opportunity to share tips and ask questions of the audience and other attendees.
Topics Discussed
How to motivate agents to want to change
Changing employee behaviour
Change management
Spotting problems – Early
Taking ownership for problems
Empathy statement and positive scripting
The role of technology
Top tips from the audience
Panellists

Carolyn Blunt
Ember Real Results

Frank Sherlock
CallMiner

Rachael Trickey
Call Centre Helper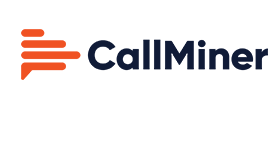 This webinar was brought to you by Call Centre Helper and is sponsored by CallMiner