Webinar: The Latest Thinking on Contact Centre Metrics
---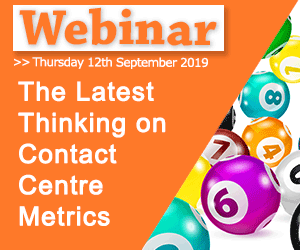 Webinar Date
- Thursday 12th September 2019 at 14:00pm UK time
Click here to register
Over the past few years, there have been many "break-through" metrics including the Net Promoter Score, Customer Effort and Customer Emotion. But these metrics haven't always lived up to their hype.
In this webinar, we give a practical assessment of where we are now - in terms of real-time, historical and customer metrics – before making reasonable predictions for the future.
And as it will be an interactive webinar, you will also have the opportunity to share tips and ask questions of the audience and other attendees. We run an interactive chat room in parallel with the webinar.
Panellists

Jo Hale
Customer Services Expert

Mike Murphy
Genesys

Rachael Trickey
Call Centre Helper
Topics to be discussed
Contact centre benchmarking
Aligning metrics with business strategies
Choosing the best metrics for you
Getting the most from your metric scores
Metrics for the future
The role of technology
Top tips from the audience
Don't miss this webinar!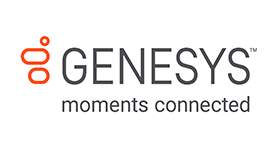 This webinar is brought to you by Call Centre Helper and is sponsored by Genesys.
You won't want to miss this exciting webinar.


Click here to register
This webinar is held at 14:00pm UK time, 15:00pm in Paris, 15:00pm in South Africa and 9:00am in New York. A replay facility will also be available.
If you are attending one of our webinars for the first time, we suggest you arrive 10 minutes early to allow for the software to download successfully.
---