We all know that the words that we use and the phrases that we say can have a massive effect on customer service.
In this webinar we look at the best words and phrases to use to increase customer satisfaction.
In our webinars, you also have the opportunity to share tips and ask questions of the audience and other attendees.
Topics Discussed
The importance of knowing what 'good' vs. 'very good' sounds like to a customer
Use of CSAT/NPS and speech analytics to understand how to increase customer satisfaction
Quality scoring to support increased customer satisfaction
The value of increased customer satisfaction on the company bottom-line: Customer Lifetime Value (CLV)
The Emotional Experience
Empathy Statements
Positive words and phrases
Delivering an enthusiatic welcome
Building connections with callers
Phrases to show and agent is taking ownership of a problem
Spotting the amount of silence on a call
Panellists

John Jacob
Vocal Insights Ltd

Valur Svansson
IP Integration

Rachael Trickey
Call Centre Helper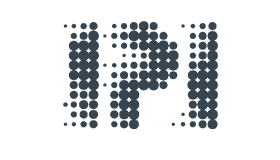 This webinar was brought to you by Call Centre Helper and is sponsored by IP Integration