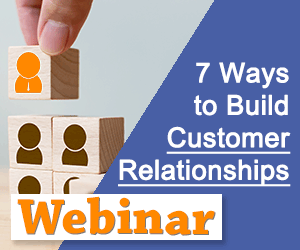 Click here to view the replay
In this webinar, we presented seven such ideas that will make your customers smile and keep coming back for more.
Agenda
Introductions – Jonty Pearce, Call Centre Helper
Peter Massey, Budd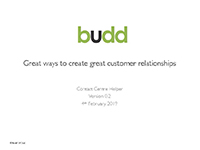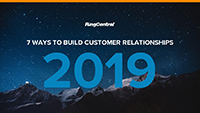 Topics to be discussed
Changing problematic processes
Improving collaboration
Optimising workflows
Boosting performance across all channels
The role of technology
Top Tips from the Audience
Winning tip – "Use surveys, polls, and questionnaires to learn about customer preferences and needs. These tools will provide important information about what customers like about your business and what can be improved.
A customer is more likely to frequent your business if they feel they are heard; surveys, polls and questionnaires will provide a voice to your customer and increase their engagement with you and your business." thanks to Ashley11
Original Webinar date: 3rd October 2019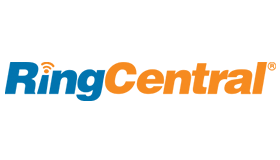 This webinar was brought to you by Call Centre Helper and is sponsored by RingCentral.
Click here to view the replay.
---