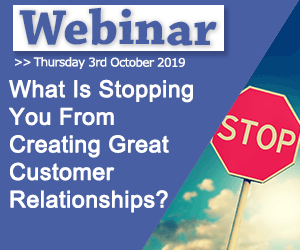 Webinar Date
- Thursday 3rd October 2019 at 14:00pm UK time
Click here to register
One of the biggest challenges that we face in the contact centre is being made responsible for a promise that somebody else has made. This can cause us to fail to meet customer expectations and will often lead to firefighting.
In fact, firefighting is a common issue in many contact centres, especially if they struggle with other conundrums, such as bad communication, absenteeism and faulty systems.
In this webinar, we will share our advice for minimising such firefighting by suggesting solutions to help reduce or even remove such problems, helping you to improve customer relationships and enhance the advisor experience.
And as it will be an interactive webinar, you will also have the opportunity to share tips and ask questions of the audience and other attendees. We run an interactive chat room in parallel with the webinar.
Panellists

Peter Massey
Budd

John Finch
RingCentral

Rachael Trickey
Call Centre Helper
Topics to be discussed
Changing problematic processes
Improving collaboration
Optimising workflows
Boosting performance across all channels
The role of technology
Top Tips from the Audience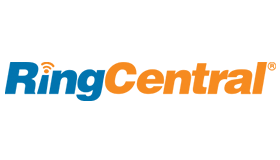 This webinar is brought to you by Call Centre Helper and is sponsored by RingCentral.
You won't want to miss this exciting webinar.


Click here to register
This webinar is held at 14:00pm UK time, 15:00pm in Paris, 15:00pm in South Africa and 9:00am in New York. A replay facility will also be available.
If you are attending one of our webinars for the first time, we suggest you arrive 10 minutes early to allow for the software to download successfully.
---