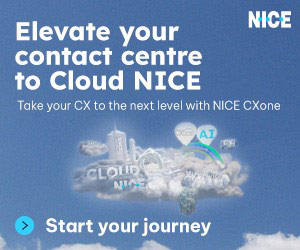 Knowing how customers behave, enables the contact centre to provide them with a better experience, which also improves company outcomes.
The trouble is that customer behaviour is changing. But how?
We will answer just that question in this webinar, while also sharing a number of techniques that will enable you to use customer behaviour to the advantage of your contact centre.
Agenda
Introductions – Rachael Trickey, Call Centre Helper
Peter Massey, Budd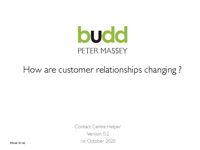 Koby Amedume, NICE inContact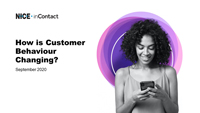 Topics Discussed
Why is understanding customer behaviour important?
The ways in which customer behaviour is changing
Applying behavioural science to the contact centre
How to analyse customer behaviour in your contact centre
The benefits to understanding behavioural trends
Top tips from the audience
Winning tip – "Give your agents an EASY avenue to escalate customer feedback whether that is to development team, call center managers, etc. depending on what the feedback is about. Don't redirect them to another channel to provide the same feedback they just told you (the agent). " thanks to Laura51
Original Webinar date: 1st October 2020
Webinar Timeline
0:10: Introductions – Rachael Trickey, Call Centre Helper
3:04: Poll with results from the audience. Asking "Which of the Following Statements do You Agree With?"
5:30: Peter Massey, Budd Presentation
27:34: Take-aways from Peter's presentation
28:51: Quiz
32:58: Top Tips, Opinions and Questions from the audience
38:14: Koby Amedume, NICE inContact Presentation
39:51: Poll with results from the audience. Asking "How Has the Global Pandemic Changed Your Perspective on Digital Adoption?"
56:28: Take-aways from Koby's presentation
57:37: Top Tips, Opinions and Questions from the audience
59:59: Winning Tip
Panellists

Peter Massey
Budd

Koby Amedume
NICE inContact

Rachael Trickey
Call Centre Helper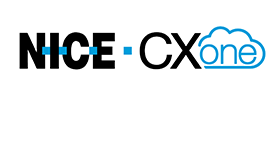 This webinar was brought to you by Call Centre Helper and is sponsored by NICE CXone