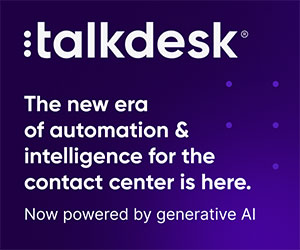 Customers are becoming more demanding. Customers are changing how they wish to interact. New technologies are constantly emerging.
So, with all these trends, what will the agent of the future look like?
In this webinar we will paint a picture of the future contact centre agent, helping you to better support your team now and prepare for what's to come.
Agenda
Introductions – Rachael Trickey, Call Centre Helper
Peter Massey, Budd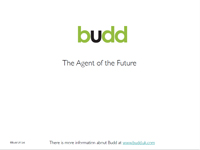 Bob Stella, KBC Bank Ireland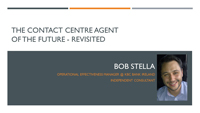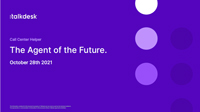 Topics Discussed
How customer behaviour is changing
The impact of changing consumer habits on the contact centre
How these trends (and others) are impacting the agent role
What do these trends mean for the future of the contact centre agent?
The potential agent job description for 2030
Winning tip – "Have open and honest conversations with your staff to understand what they want from you as an employer and how you can support their career development.
If they feel engaged, valued and cared for they're far more likely to stay or be honest if they are thinking of moving on" thanks to Emma77
Original Webinar date: 28th October 2021
Panellists

Peter Massey
Budd

Bob Stella
KBC Bank Ireland

Jay Gupta
Talkdesk

Rachael Trickey
Call Centre Helper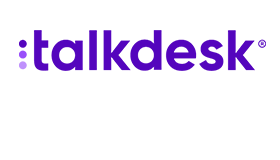 This webinar was brought to you by Call Centre Helper and is sponsored by Talkdesk