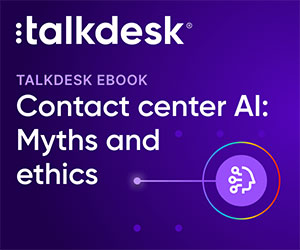 First, a quick refresher on IVR surveys. IVR stands for interactive voice response; IVR surveys are automated phone surveys that allow customers to use their telephone keypads or voice to respond to survey questions.
An IVR system will most commonly conduct surveys post-call, as an alternative to agent-administered satisfaction surveys.
The key benefit to post-call IVR surveys when compared with online surveys is timing. The interaction with the agent is still fresh in the customer's mind, and there's no chance the caller will have had a second interaction prior to the survey.
This means when you collect data, it's crystal clear which interaction that data is referring to.
Thanks to Talkdesk