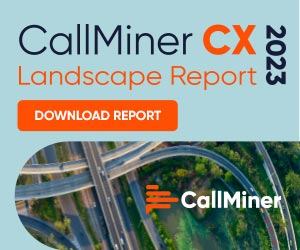 Brand experience represents the overall perception an individual has of your brand based on all the interactions and experiences they have had with your business across channels and at various touchpoints.
It's influenced by multiple product interactions, social media, customer service, advertisements, and any other exposure to your brand, and it includes the individual's emotions, thoughts, and behavioural responses evoked during the engagement.
Brand experience marketing is a type of experiential marketing designed to engage your target audience's senses and foster positive customer relationships through those collective experiences.
Brand Experience vs. Customer Experience vs. User Experience
Brand experience may seem similar to customer experience and user experience, and in some ways, it is. Both customer experience and user experience have an impact on the overall brand experience, and vice versa. The key difference is in scope:
Customer experience is the feelings, thoughts, and perceptions customers have of your business after an interaction.
User experience is the feelings, thoughts, and perceptions a customer has during the process of using your product or service.
Brand experience, on the other hand, isn't focused on a particular interaction, channel, product, or service. Instead, it's the totality of experiences and the relationship a customer develops with your brand as a result of those experiences.
One important distinction between brand and customer experience is that customer experience refers to a customer, while any individual who has had sufficient exposure to your brand develops a brand experience or brand awareness.
Shaping the customer experience heavily impacts the customer's brand experience, as customers will typically have greater exposure to your brand, products, and services than other individuals.
You should also target the people (your ideal customers) who haven't yet done business with your company with brand experience marketing.
Thanks to CallMiner