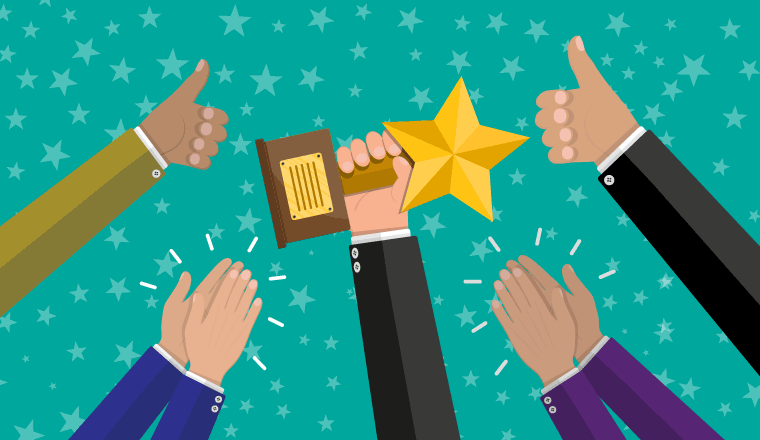 CallMiner have announced that Eureka 10, the post-contact interaction analytics suite, has been recognised as Best Speech Analytics Solution in the Top 10 Contact Centre Technologies of 2018.
The awards, run annually by Call Centre Helper, recognise the best contact centre technologies available globally. The Top 10 is created by customer votes, making these the most impartial of all the contact centre technology awards.
Eureka 10 was recognised for being intuitive and user-friendly with the intent of making customers more self-sufficient and less reliant on professional services to drive their own analytics success.
Jonty Pearce, Editor of Call Centre Helper, said: "These awards are voted on by real-life contact centres that are using the technology, rather than selected by a panel of 'experts'."
"The detailed comments made by those that voted for CallMiner clearly show what customers love about the technology."
"CallMiner was singled out for its user-friendliness and robust in-depth analysis of customer interactions and agent performance, which provides management with excellent insight into what is happening in their contact centre every day."
Comments made by customers who voted for Eureka 10 include:
"New features are constantly being added per customer suggestions. They are a company that truly listens to their customers."
"The speed to intelligence and user-friendly interface make improving our business a far more attainable goal."
"CallMiner has an incredible ability to depict reporting statistics instantly, is consistently improved with newer features every month, and offers functionality for supervisors to identify key areas of their agents' calls that need to be addressed or praised."
Paul Bernard, President and CEO of CallMiner, added: "We are honored that our customers' passion for this technology helped us win the Best Speech Analytics Solution category and a place among the top 10 call centre technologies of 2018."
"We are delighted that our customers picked out the way we help them improve their business by delivering intelligence from customer interactions.".
To find out more about Eureka 10, visit: callminer.com/products/eureka-speech-analytics
---