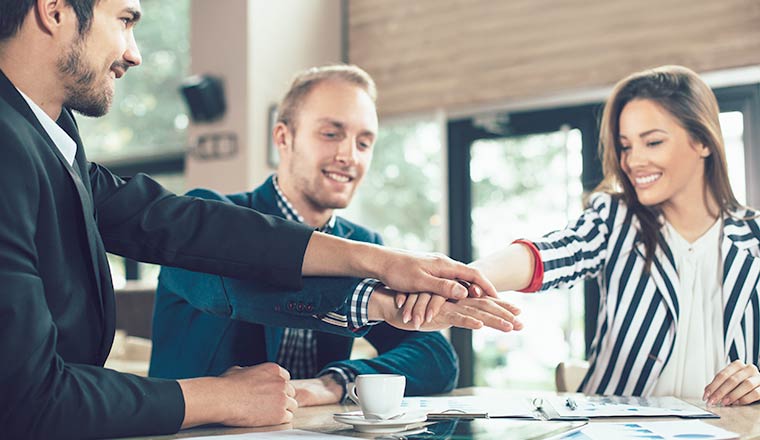 In their 2017 State of Digital Transformation report, Altimeter Group, a research organisation that helps organisations thrive with disruptive technologies, identified two factors that stand out as major challenges to firms seeking customer service excellence though digital transformation:
1. 31.4% of organisations said they lack the digital talent and experience among employees and leadership, and
2. 31% said general culture issues are a major challenge.
Looking first at digital talent, it would be accurate to say that things are changing so fast that large educational institutions don't seem to be able to keep up, which means programmes are outdated too soon.
As a result, many organisations may not be hiring the right talent because they are looking at the wrong things on a résumé. But they also aren't looking internally at the talent they have and trying to figure out how to build the digital skills they need.
Age is not the real challenge when trying to develop digital skills in-house – opportunity is. It doesn't matter how old the employee is, what matters is their desire to learn and grow and the organisation's desire to invest in them.
How Can You Change the Employee Experience?
The culture in an organisation needs be to one that gives equal opportunities to all employees, regardless of tenure. New employees need to believe they have access to the same opportunities if they demonstrate the ability to learn and grow. Existing employees need to believe they have the same opportunities to grow and expand beyond their current situation.
The gap between digital natives and business experience can be bridged by grouping or pairing employees to share skills and knowledge – while ensuring that this isn't an effort to only transfer knowledge but to grow teams who will work and collaborate together to grow the company.
Digital skills also need to be aligned with social skills, and adopting a continuous learning programme that gives time for training and opportunities to apply it as it's happening is a key factor. It is here that technology can help.
Frontline employees with customer contact responsibilities are crucial to the business. Often, they are the first point of contact users have with any organisation. First impressions really do count and how employees handle and resolve user problems can have a lasting impact on the lifetime of the customer and profit retained. Call recording and analytics clearly has an important role to play here.
To achieve customer service excellence, organisations need not only to have everyone on the same bus but also to have everyone sitting in the right seats.
This blog post has been re-published by kind permission of Oak Innovation– View the original post
To find out more about Oak Innovation, visit: www.oak.co.uk
Published On: 8th Mar 2018 - Last modified: 13th Mar 2018
Read more about - Industry Insights, Oak
---