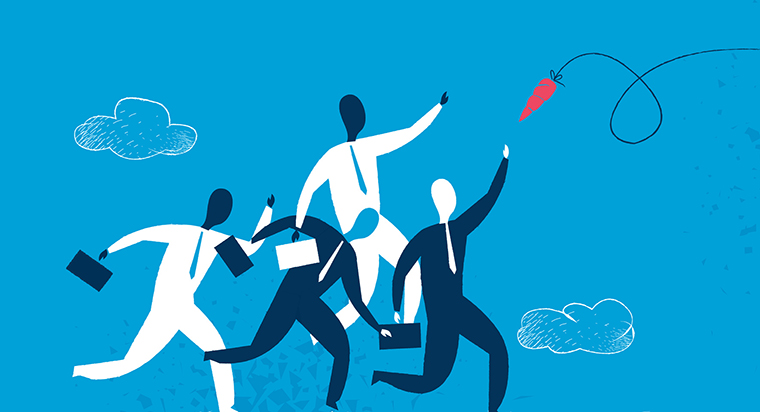 I recently participated in a great webinar with Call Centre Helper, looking at how to boost morale and employee motivation within the contact centre. We had some great feedback from the panellists and the attendees on different ways that they had found to keep teams engaged.
So you're probably thinking what on earth have headsets got to do with employee motivation and morale?
Firstly, one of your duties as an employer is to look after your staff. If they can't trust you to do this, then they are unlikely to put that effort in to really get engaged. Working on the phone all day can give rise to risks linked to employees' hearing. Long-term sound exposure has been proven to cause permanent hearing damage in any industry, and short-term sudden sounds are linked to stress and acoustic startle. To help you reduce and remove these risks, all our headsets feature acoustic protection to remove sudden sounds. Advanced devices can also regulate the long-term sound for each employee. We also offer a service to measure the background noise and individual employee exposure across your contact centre.
Secondly, headsets are a very personal item that your employees rely on. They need to work so employees can provide great customer experiences. Plantronics headsets are highly reliable, enabling employees to focus on the customer.
And finally, the headset can be a reward, or a way to show employees you have trust in them. Moving employees to wireless headsets lets them move freely whilst on calls – they no longer feel 'chained' to their desk. This might seem a small change, but we've seen it increase motivation in employees because they feel more trusted.
These are all simple steps to implement; however, the one big takeaway from the webinar was that every action you take must be backed up by your overall culture – without this, your actions will look like gimmicks.
Click here for the link to the Webinar Recording: Seven Sure-Fire Ways to Boost Morale in the Contact Centre
Thanks to Richard Kenny Head of Global Contact Centre Marketing at Plantronics
---
---
Recommended Articles
Related Reports