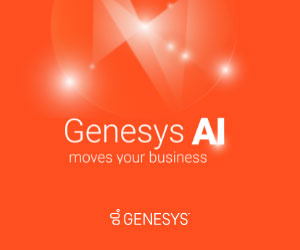 Webinar on first contact resolution. 
First Contact Resolution is a key measure in the overall effectiveness of the contact centre.  It looks at whether you were able to solve a customer's problem the first time.
But that is often easier said than done.
In this webinar we explored 10 ways in which you can reduce repeat contacts and improve on your first contact resolution (FCR rates).

Agenda
Introductions – Jonty Pearce, Call Centre Helper
10 Ways to improve First Contact Resolution – Mike Allen, Right First Time
Improve First Contact Resolution – Mike Murphy, Interactive Intelligence
Your tips
Winning tip – "Work throughout the business to improve rules –  rules that give agents greater authority within set limits, so that they can resolve more customer issues without having to transfer or escalate their cases, thereby shortening call resolution time." thanks to Christopher
All the tips from the audience have now been turned into an article 33 tips for first contact resolution
Interactive Q&A – Live questions from the audience
Topics to be discussed
How to measure FCR
Reducing repeat contacts
Identify your repeat contact reasons
Agent training
Survey methods
Systemic and non-systemic resolution
Links between FCR, CSAT and NetPromoter scores
Social media and other channels
Using new technology
Data analytics
Top tips from the audience
Interactive questions and answers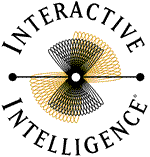 This webinar is brought to you by Call Centre Helper and is sponsored by Interactive Intelligence.
Original Webinar date: March 2013