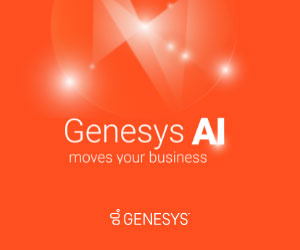 IVR, when designed well can be a useful facility within the contact centre. But all too often it can create a barrier to communication.
In this webinar, we look at how to review and streamline the IVR and make it a real asset for the business.
Thursday 19th March 2015
Panellists
• Frank Sherlock – Genesys
• Lode Vande Sande – Care4CC
• Jonty Pearce – Call Centre Helper
Topics discussed
• Customer Journey Mapping
• Measuring abandoned calls in the IVR
• Listening to calls moving through the IVR
• Call screening
• Adaptive IVR based on the caller's number
• Redesigning menu structures
• The best voices to use
• Top tips from the audience
Sponsored by Genesys.
This webinar is held at 1.00pm UK time, 2pm in Paris, 3pm in South Africa and 9am in New York.
Topics Discussed
Customer Journey Mapping
Measuring abandoned calls in the IVR
Listening to calls moving through the IVR
Call screening
Adaptive IVR based on the caller's number
Redesigning menu structures
The best voices to use
Top tips from the audience
Panellists

Lode Vande Sande
Care4CC

Frank Sherlock
Genesys

Jonty Pearce
Call Centre Helper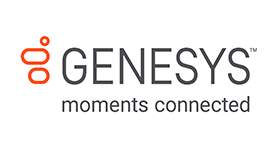 This webinar was brought to you by Call Centre Helper and is sponsored by Genesys