More and more contact centres are implementing digital channels such as live chat, messaging apps and new social media networks.
Yet, while there is lots of helpful content about installing these channels and offering great customer service through them, there isn't much out there in terms of WFM.
Luckily this webinar is here to save the day, as our experienced industry experts will be sharing lots of helpful tips to improve your digital forecasts and schedules.
Agenda
Introductions – Rachael Trickey, Call Centre Helper
Philip Stubbs, Atlantic Insight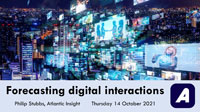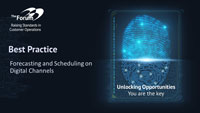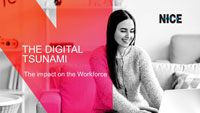 Topics Discussed
How to forecast for live chat, messaging apps and social media
Best schedule practices to meet incoming demand
Where can digital forecasting and scheduling fail?
Ideas to improve intraday management of digital channels
Which tools can help to improve forecasting and scheduling?
Top tips from the audience
Winning tip – "If you're not already getting data to track volumes, do so ASAP. It'll take time to establish but it means that when you NEED it, you've already got it setup with historical data. Otherwise your projects could be delayed by weeks or months. But remember to always question said data, where does it come from? What does X mean?" thanks to Jake8
Original Webinar date: 14th October 2021
Panellists

Philip Stubbs
Atlantic Insight

Phil Anderson
The Forum

Paul Chance
NICE Systems

Rachael Trickey
Call Centre Helper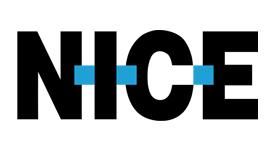 This webinar was brought to you by Call Centre Helper and is sponsored by NICE