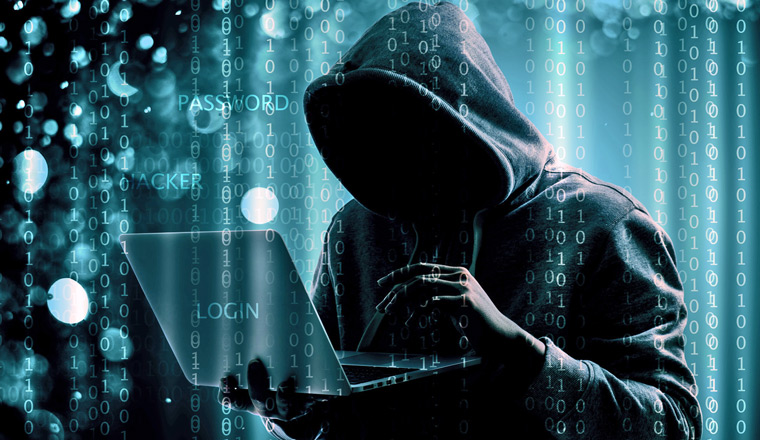 Experts advise that voice recording systems running on a Microsoft Windows operating system should download a specialist patch. 
The patch, which was issued by Microsoft in March, follows the recent strain of the WannaCry ransomware attack.
1. What if My Server Is no Longer Supported by Windows?
If your system is no longer supported by Microsoft (this includes Windows XP and 2003) then this means your system is extremely vulnerable to hackers.
In the voice recording world, a similar cyberattack could mean the loss of voice recordings and extremely personal data if a recording server is not up to date with the latest security patch.
2. What Options Do I Have if This Is the Case?
Providers such as Business Systems offer a wide variety of systems from different manufacturers and, depending on the system, it will most likely consist of servers that utilise Microsoft Windows as its operating system.
While the implementation of Microsoft security patches is not the responsibility of Business Systems, the company does appreciate that customers will want to manage updates in line with all other affected servers on their estate.
As a result, Business Systems can provide advice and guidance on how best to manage the implementation of Microsoft patches.
Some manufacturers certify MS patches on a monthly basis and Business Systems can proactively inform you when this has been done, if relevant to your system. Where the manufacturer does not provide this, the general advice is that you may patch as per your normal IT policy.
With either option, our advice is that thorough system testing should be carried out after installing Microsoft patches to ensure all relevant systems have started up and the system is operating as expected.
Should the patching result in system errors, it is recommended to uninstall the patches and contact us for further guidance.
This blog post has been re-published by kind permission of Business Systems – View the original post
Published On: 14th Jun 2017 - Last modified: 26th Feb 2019
Read more about - Archived Content
---