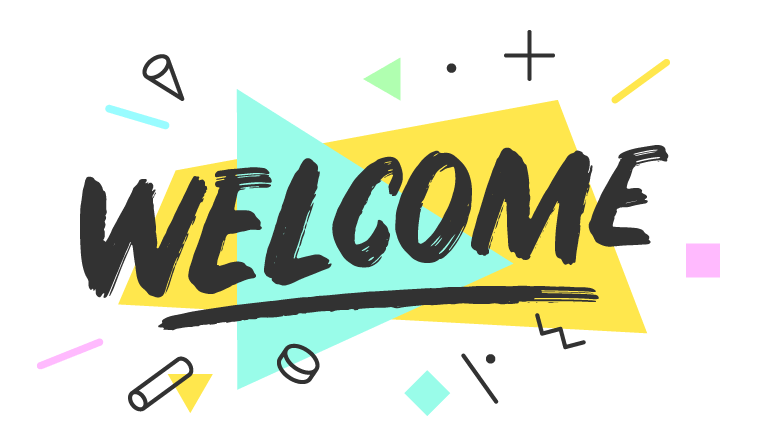 This month we bring you news from Jabra, Rostrvm Solutions and 8×8
Jabra Appoint UC Channel Expert
Jabra have announced the appointment of Lee Davis as Software Sales Manager with responsibility for driving the development of the company's enhanced channel strategy in EMEA North.
Since the beginning of 2019 Jabra has committed to diversifying its partnerships with software providers to improve the range and quality of the services that it provides to end-users.
Lee will take a central role in developing and extending relationships with strategic software partners to increase yet further the capabilities of Jabra's Unified Communications offerings.
Lee is uniquely qualified for the new role. He has worked at Jabra since December 2010 and has held a number of strategic positions including, most recently, Enterprise Account Manager.
"End users are clamouring for UC tools that will increase productivity, improve call quality and optimise device management," said Nigel Dunn, Managing Director, Jabra EMEA North region.
"Jabra's enhanced channel strategy reflects the need to embrace the fantastic innovations that are being made by innovative new players in the UC market, with the new Code Software partnership being a perfect illustration of our new approach."
"Lee will be instrumental in strengthening our relationships with existing software partners while developing new partnerships with visionary software companies that are committed to solving the issues faced by end-users – such as solving the perennial productivity puzzle and improving quality of service."
To find out more about Jabra, visit: www.jabra.co.uk
---
Terry Gray Joins the Rostrvm Solutions Team
Rostrvm Solutions are delighted to welcome Terry Gray, who has joined the contact centre technology provider to help customers optimise their investment in rostrvm and achieve successful business outcomes.
Some of you may know Terry already and he certainly has the right experience to help.
He has worked in both the contact centre software sector and the broader telecommunications industry as it has transformed, driven by new technological advances.
Terry says: "I've worked for organisations with multichannel contact centres as part of their portfolio and, whenever I met a rostrvm customer, I knew that they couldn't be persuaded to change supplier.
"The company and its solutions have a reputation for quality and reliability, so when the opportunity presented itself to work here, I jumped at the chance."
Terry already knows about rostrvm as he used to be a call operator and trainer at BT when they used it to handle emergency calls. He has worked closely with NHS, Housing Association and Education clients.
A focus on end-users, customers and the right outcomes
Terry adds: "I think that, when discussing products and services with potential customers, too many business development executives focus on the features and benefits of their own proposition."
"That's important, but ultimately it's about the people using the platform; they should be concentrating on delivering the outcomes needed to meet their business and customer requirements."
To find out more about Rostrvm Solutions, visit: www.rostrvm.com
---
8×8 Appoints Chief Information Security Officer
8×8 has announced the appointment of Michael Armer as Vice President and Chief Information Security Officer.
Armer brings over 20 years of cybersecurity and information technology leadership experience to 8×8 in the areas of data privacy, intellectual property protection, risk management and corporate cyber-governance.
He was most recently VP and CISO at Barrick Gold Corporation and prior to that served as the head of information security for Lam Research Corporation.
In his global role, Armer is responsible for 8×8's corporate-wide information security management activities, including compliance, strategic planning, governance, and controls.
This includes identifying, evaluating, and reporting on 8×8's overall security performance and posture in connection with regulatory requirements, industry best practices and threat landscape.
"It's mission-critical for organisations to keep their communications systems secure. 8×8 is a leader in providing secure cloud-based communications services," said Armer.
"I'm excited to be part of a team with such a strong commitment to customer and partner data protection."
He joins a team of certified security professionals with ten or more years of dedicated security and compliance experience.
To find out more about 8×8, visit: www.8×8.com
---