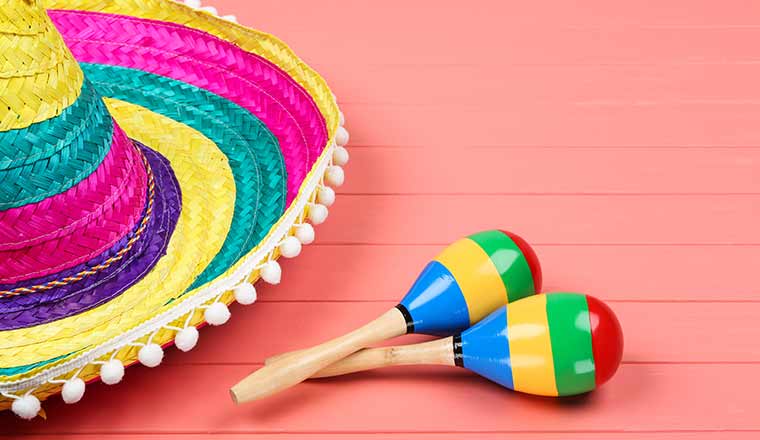 © 5second - Adobe Stock - 263413676
Here we share news from Mitel, Talkdesk and Five9.
Mitel Adds New Executive Leaders
Mitel, a global leader in business communications, announced the addition of several world-class executives to its senior leadership team.
Daren Finney is joining Mitel as senior vice president of global channel sales. In this role, Finney leads Mitel's global partner organization spanning strategy, programme development and administration.
Carlton Geckler joins Mitel as senior vice president, global cloud operations, where he plays a critical role in continuing the reliability, performance, and architectural innovation of Mitel's multi-tenant UCaaS cloud operations.
Marina de la Torre joins Mitel as vice president, customer success. As the leader of Mitel's customer success department, her experience driving product and portfolio growth strategies will extend Mitel's ability to deliver communications experiences centered around customer outcomes.
Mohammed Kasmi joins Mitel as vice president, research & development – service delivery. In his new role, Kasmi will lead the Service Delivery R&D organization, a team that plays a critical role for continued growth of Mitel's global UCaaS business.
Virve Virtanen joins Mitel as vice president, analyst relations & competitive intelligence. In her position as the leader of Mitel's Analyst Relations and Market Intelligence initiatives, Virtanen will help expand the company's efforts to closely engage with analysts around the world about Mitel's strategy, opportunities, and momentum.
"The addition of such world-class leaders across our organization is a key part of the strategic investments Mitel is making," said Mary McDowell, chief executive officer at Mitel.
"I'm excited to have them on board and I know our business, our partners and end customers will benefit from the deep expertise they bring."
---
Talkdesk Appoints New Senior Executives
Talkdesk has announced the appointment of three senior executives to further accelerate international growth across customer, revenue and market segments.
The following executive appointments are effective immediately:
Anthony (Tony) Barbone has been appointed as Talkdesk's first chief revenue officer (CRO).
Kieran King has been appointed Talkdesk chief customer officer (CCO).
Marco Costa has been appointed Talkdesk international chief operating officer (COO).
"We have aggressive growth plans in 2021, and reaching our goals requires a fearless, exceptionally talented and deeply experienced executive team," said Tiago Paiva, chief executive officer, Talkdesk.
"It is an honour to welcome Tony, Kieran and Marco as Talkdesk senior executive leadership."
"Tony's passion for creating and driving a high-performance sales culture will allow us to continue the phenomenal growth we've had."
"Kieran's love of and support for Talkdesk's customers will help us continue to build a diverse, loyal customer base of CX industry leaders."
"Marco's vast international experience and operational excellence will allow us to move into new countries with focus and precision."
These appointments come during a period of unprecedented growth and momentum for Talkdesk.
Since its inception in 2011, Talkdesk has grown to be one of the most recognizable names in the contact centre industry.
To find out more about Talkdesk, visit: www.talkdesk.com
---
Five9 Hires New CMO
Five9 has announced the appointment of Genefa Murphy, PhD, an industry-recognized global marketer with an impressive background in enterprise software as the company's new Chief Marketing Officer.
"Genefa joins Five9 at an exciting time in the company's journey as we continue to grow our markets internationally, and continue our expansion into large enterprises," said Rowan Trollope, CEO, Five9.
"She brings years of global enterprise software experience, a fresh perspective, and has a proven track record of scaling high-performing marketing teams, all of which will help fuel our company trajectory as we continue to affirm our leadership in the cloud contact centre space."
Murphy will report directly to Trollope. In her role, she will partner with the other members of the executive team to continue to evolve the company's brand and reputation in the Cloud Contact Center as-a-Service space.
"As a technologist and as a consumer, I was attracted to Five9 as their solutions are truly at the heart of what matters – bringing people and technology together to help create engaging customer experiences in an efficient and effective way," stated Genefa Murphy.
"This in turn allows Five9 customers to create brand intimacy and loyalty which will allow them and Five9 to be successful in today's digital economy."
To find out more about Five9, visit: www.five9.com
---