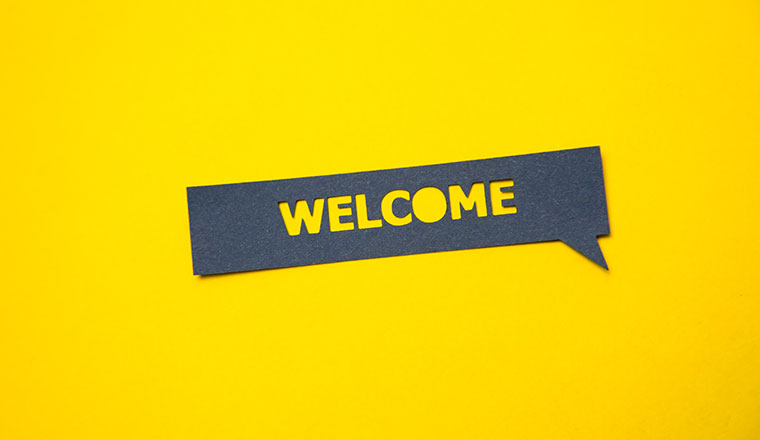 © Belkin & Co - Adobe Stock - 212635660
Here we share news from Talkdesk, Five9 and Playvox.
Talkdesk Appoints New Senior Executives
Talkdesk has announced the appointment of three senior executives to further accelerate international growth across customer, revenue and market segments.
The following executive appointments are effective immediately:
Anthony (Tony) Barbone has been appointed as Talkdesk's first chief revenue officer (CRO).
Kieran King has been appointed Talkdesk chief customer officer (CCO).
Marco Costa has been appointed Talkdesk international chief operating officer (COO).
"We have aggressive growth plans in 2021, and reaching our goals requires a fearless, exceptionally talented and deeply experienced executive team," said Tiago Paiva, chief executive officer, Talkdesk.
"It is an honour to welcome Tony, Kieran and Marco as Talkdesk senior executive leadership."
"Tony's passion for creating and driving a high-performance sales culture will allow us to continue the phenomenal growth we've had."
"Kieran's love of and support for Talkdesk's customers will help us continue to build a diverse, loyal customer base of CX industry leaders."
"Marco's vast international experience and operational excellence will allow us to move into new countries with focus and precision."
These appointments come during a period of unprecedented growth and momentum for Talkdesk.
Since its inception in 2011, Talkdesk has grown to be one of the most recognizable names in the contact centre industry.
To find out more about Talkdesk, visit: www.talkdesk.com
---
Five9 Hires New CMO
Five9 has announced the appointment of Genefa Murphy, PhD, an industry-recognized global marketer with an impressive background in enterprise software as the company's new Chief Marketing Officer.
"Genefa joins Five9 at an exciting time in the company's journey as we continue to grow our markets internationally, and continue our expansion into large enterprises," said Rowan Trollope, CEO, Five9.
"She brings years of global enterprise software experience, a fresh perspective, and has a proven track record of scaling high-performing marketing teams, all of which will help fuel our company trajectory as we continue to affirm our leadership in the cloud contact centre space."
Murphy will report directly to Trollope. In her role, she will partner with the other members of the executive team to continue to evolve the company's brand and reputation in the Cloud Contact Center as-a-Service space.
"As a technologist and as a consumer, I was attracted to Five9 as their solutions are truly at the heart of what matters – bringing people and technology together to help create engaging customer experiences in an efficient and effective way," stated Genefa Murphy.
"This in turn allows Five9 customers to create brand intimacy and loyalty which will allow them and Five9 to be successful in today's digital economy."
To find out more about Five9, visit: www.five9.com
---
Playvox Hires First Chief Product and Strategy Officer
Playvox has announced the addition of Kristyn Emenecker as chief product and strategy officer.
In addition, the contact centre software company has appointed Chuck Krogman as senior vice president of global sales, Jennifer Waite as vice president product marketing, and Ana McCloud as vice president of finance.
Kristyn Emenecker joins Playvox as chief product and strategy officer. Her role is to define product strategy and lead the creation of products that deliver increased differentiated value to both customers and the business.
"I'm excited to leverage my experience in building winning product portfolios that customers value," said Emenecker.
"Joining a nimble, fast-growth company like Playvox and being able to directly contribute to its success is an honour."
Chuck Krogman joins as senior vice president of global sales, responsible for leading customer growth, sales productivity, market share, revenue, and cooperative partnerships.
Jennifer Waite joins as vice president of product marketing, responsible for solutions marketing strategy, messaging, segmentation, and solutions programmes.
Ana McCloud joins as vice president finance, responsible for the company's budgeting, financial planning, treasury, taxes, and corporate finance.
"Kristyn, Chuck, Jennifer, and Ana bring tremendous industry experience and will propel Playvox's mission to empower customer-facing teams to provide exceptional customer experiences," said Oscar Giraldo, Founder and CEO of Playvox.
"We welcome them to the Playvox team and look forward to working together to create strategic value for our customers."
To find out more about Playvox, visit: www.playvox.com
---
---
Recommended Articles
Related Reports