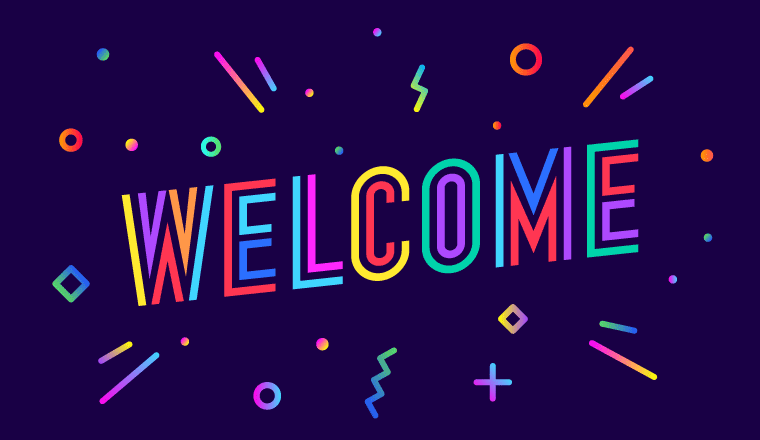 © foxysgraphic - Adobe Stock - 223372689
Here we share news from RingCentral, Genesys and Sabio.
RingCentral Announces New Chief People Officer
RingCentral has announced the appointment of Gunjan Aggarwal as Chief People Officer, reporting to Anand Eswaran, president and COO at the company.
Aggarwal will be responsible for continuing to ensure that RingCentral is a great place to work for their people.
"RingCentral is a purpose-led company, and we are on a journey to constantly reimagine a people-centred, inclusive workplace," according to Anand Eswaran, president and chief operating officer RingCentral.
"We're excited Gunjan is joining us to accelerate our progress, attract, retain, empower and coach great talent, and evolve a culture that delivers the best outcomes for our people, our customers, partners, shareholders and communities."
"In Gunjan we have a leader who combines clarity of purpose with creative intent, and we're looking forward to seeing her impact."
"RingCentral's success is a testament to the company's strong values and culture," said Aggarwal.
"I have always been focused on fostering strong cultures that are diverse and all inclusive."
"I see tremendous opportunities at RingCentral to continue to develop the company as both a destination for top talent and a great place to work."
For more information about RingCentral, visit: www.ringcentral.com
---
Genesys Appoints New Head of Global Sales and Field Operations
Genesys has appointed technology sales veteran Marylou Maco as its new executive vice president of Global Sales and Field Operations.
Tony Bates, Genesys CEO, said, "We are very excited to welcome Marylou as we continue to accelerate the momentum of our cloud business. She brings to Genesys a proven record of executing on disruptive sales strategies and increasing revenue for world-class enterprise Software as a Service (SaaS) companies."
"Marylou's leadership will usher in the next generation of Genesys customers and partners, while ensuring we stay committed to finding new opportunities to add value for the thousands of organizations we serve today."
In her new role at Genesys, Maco will oversee the company's global commercial activities, field sales and channel operations, reporting directly to Bates. Her extensive success growing direct and indirect revenue for SaaS companies will help Genesys capitalize on its market opportunity to enable any organization to deliver truly personalized customer experiences that leverage cloud and artificial intelligence technologies.
Commenting on her new role, Maco said, "The contact centre industry is in the midst of a major transition as more companies accelerate the adoption of cloud technologies so they can innovate rapidly and deliver truly differentiated customer experiences."
"Genesys has a long and successful history, and I am thrilled to join the company at this time when we are uniquely positioned to help any organization anywhere, regardless of size or segment, transition to the cloud. I look forward to helping build the company's next phase of growth."
For more information about Genesys, visit www.genesys.com
---
Jonathan Gale Appointed as Sabio Group CEO
Sabio has strengthened its leadership team to support the company's goal of becoming a dominant player in the customer experience market.
To further accelerate its core strategy, Jonathan Gale has been appointed as Sabio Group CEO, where he will lead the ongoing development, communication and execution of a clear and compelling strategy for Sabio for the next stage of its journey.
Jonathan brings over 30 years' experience in the SaaS technology industry, 20 of which being focused on customer experience and contact centres.
Commenting on his appointment as Sabio Group CEO, Jonathan Gale said, "I am delighted to be joining the outstanding team at Sabio and working with our incredible customer base to lead them through this unprecedented period of customer experience evolution."
"I look forward to working with everyone at Sabio, our clients and our partners to help redefine world-class customer experience."
"Sabio holds a unique position in the global contact centre market as it continues to expand in terms of customer base, market share, strategic partnerships and its own product capabilities," added Sabio Group Chairman, Lee Shorten.
"That's why we're taking this step to strengthen our leadership, with a new set of skills and experience to take the company on the next stage of its journey."
For more information about Sabio, visit www.sabiogroup.com
---