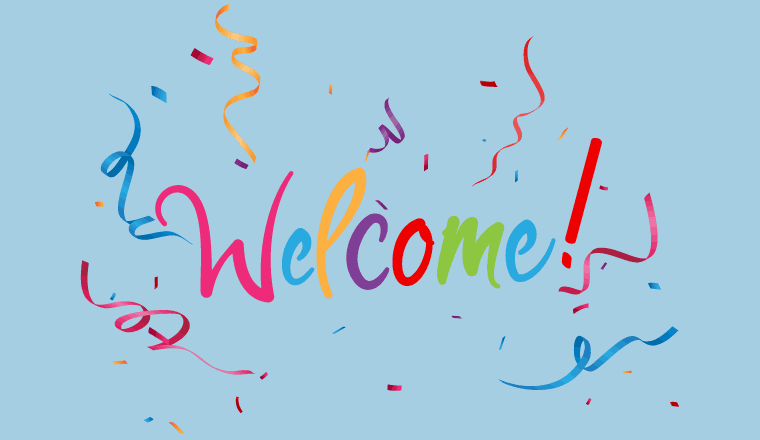 © radenmas - Adobe Stock - 211150806
Here we share news from Freshworks, Genesys and Sabio.
Freshworks Appoints CFO Who Helped with Zuora's IPO
Freshworks has appointed Tyler Sloat as its Chief Financial Officer.
The San Mateo, California-headquartered Freshworks said that Sloat will be responsible for maintaining sustainable growth across its customer segments, and will oversee all accounting, finance, legal and IT functions.
Sloat previously served as CFO at Zuora, Inc., a California-based company that offers a subscription management platform.
"The market has changed, but the business fundamentals that fuel Freshworks' sustained growth have not," Sloat said in the statement.
"We are seeing increased demand for products that better automate customer support and IT services, while helping teams work better remotely during this critical time."
"As we emerge from this new era, Freshworks will rally in support of businesses to help them navigate changing customer expectations and behaviors."
"Tyler brings a strong performance record, financial acumen, and strategic insight which is requisite to running a disciplined business model that also accelerates our ability to achieve a billion dollars in revenue in the coming years," said Girish Mathrubootham, Freshworks founder and CEO.
Freshworks said the company has crossed $200 million in annual recurring revenue.
For more information about Freshworks, visit www.freshworks.com
---
Genesys Expands Executive Team
Genesys has announced three strategic additions to its executive team, including Eva Majercsik as chief people officer (CPO).
To strengthen its Multicloud Solutions business unit, the company also named John Hernandez as senior vice president and general manager for Genesys Engage, and Raj Patel as senior vice president of cloud engineering and operations.
"We are truly excited to welcome three new world-class executives with such deep expertise in global technology, SaaS and customer experience to the Genesys team," said Tony Bates, chief executive officer (CEO) of Genesys.
"Eva, John and Raj join the company at a pivotal moment as we further accelerate our positive cloud growth trajectory." 
"Together, these leaders provide valuable perspectives to help further develop and grow our employee base, deliver innovation, and support our customers so we can continue outperforming the market."
To find out more about Genesys, visit www.genesys.com
---
Jonathan Gale Appointed as Sabio Group CEO
Sabio has strengthened its leadership team to support the company's goal of becoming a dominant player in the customer experience market.
To further accelerate its core strategy, Jonathan Gale has been appointed as Sabio Group CEO, where he will lead the ongoing development, communication and execution of a clear and compelling strategy for Sabio for the next stage of its journey.
Jonathan brings over 30 years' experience in the SaaS technology industry, 20 of which being focused on customer experience and contact centres.
Commenting on his appointment as Sabio Group CEO, Jonathan Gale said, "I am delighted to be joining the outstanding team at Sabio and working with our incredible customer base to lead them through this unprecedented period of customer experience evolution."
"I look forward to working with everyone at Sabio, our clients and our partners to help redefine world-class customer experience."
"Sabio holds a unique position in the global contact centre market as it continues to expand in terms of customer base, market share, strategic partnerships and its own product capabilities," added Sabio Group Chairman, Lee Shorten.
"That's why we're taking this step to strengthen our leadership, with a new set of skills and experience to take the company on the next stage of its journey."
For more information about Sabio, visit www.sabiogroup.com
---