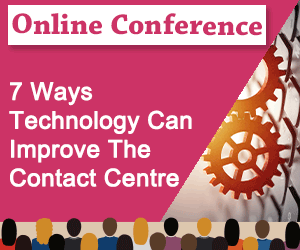 Click here to view the replay
Some technology is fundamental to the make-up of the contact centre, while some has been designed to make the jobs of the contact centre team easier, improve the customer experience and profit cost-benefits in the long-run.
In this webinar, we focused on some of the key areas of the contact centre that technology can really benefit, providing seven methods of development that you may want to consider investing in.
Agenda
Introductions – Rachael Boynton, Call Centre Helper
Paul Weald, Contact Centre Innovator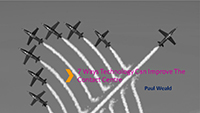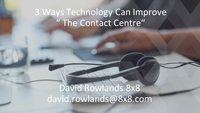 Topics to be discussed
Highlighting areas for technology improvements
Technology innovations
New Artificial Intelligence (AI) technologies
Adding value to the contact centre
Simplifying the advisor role
Top tips from the audience
Winning tip – "In terms of tech tips; we launched our own app last year. This has proved to be very successful in terms of self-help / FAQs. Customers can also view how their service is performing and request a callback. We hope to be able to launch the ability for customers to raise service faults by the end of this year. I'm working with a supplier to introduce AI / virtual assistant to the app too." Thanks to Lesley1
Original Webinar date: April 2019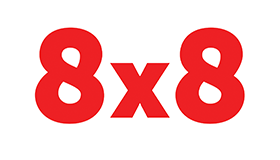 This webinar was brought to you by Call Centre Helper and is sponsored by 8x8.
Click here to view the replay.
---