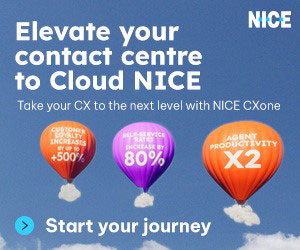 Over the past 18 months, the contact centre has transformed at a faster rate than ever before and this transformation is not going to stop any time soon.
So where are we heading and what can we expect the contact centre to look like in ten years' time?
We are here to answer this question, to help you plan ahead and make better decisions for your customers.
Agenda
Paul Weald, Contact Centre Innovator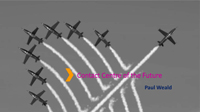 Tamsin Dollin, NICE inContact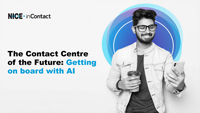 Topics Discussed
How are customer expectations and preferences changing?
How to stay ahead of other contact centres
The future of recruiting and supporting advisors
Where should you be looking to invest your time and budget?
Top tips from the audience
Winning tip – "We have to be aware doing multiple interactions at the same time, just because we can reduce the quality in one of the channels. Multitasking is not effective at all says recent studies." thanks to Nelson2
Original Webinar date: 27th May 2021
Panellists

Nicola Millard
BT

Paul Weald
Contact Centre Innovator

Tamsin Dollin
NICE inContact

Rachael Trickey
Call Centre Helper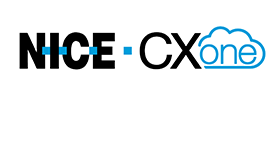 This webinar was brought to you by Call Centre Helper and is sponsored by NICE CXone