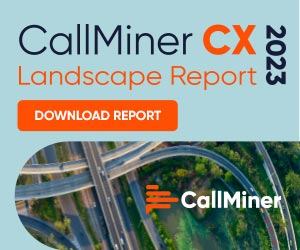 It's a difficult time for contact centre advisors.
Your team need support, not only to improve their well-being, but to help them stay motivated to assist customers, who may be feeling negative emotions.
In this webinar we will share lots of new ideas for how you can help to inspire advisors to improve their performance in our new reality and keep them happy.
Agenda
Introductions – Rachael Trickey, Call Centre Helper
Nerys Corfield, Injection Consulting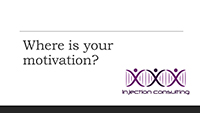 Frank Sherlock, CallMiner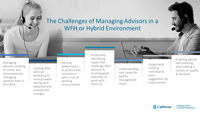 Benedita Miranda, Sitel Group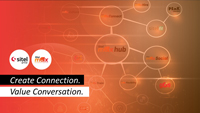 Topics Discussed
Where might advisor performance be slipping?
New ways to improve advisor performance
How you can monitor and enhance employee wellbeing
Fun ways to keep your team motivated
How to emotionally engage with advisors
Top tips from the audience
Winning tip – "We have created Virtual lunch Hall via teams – to simulate the canteen or breakout area. It is an area you can log in whilst having your break etc. It encourages the social interaction" thanks to Nikki11
Original Webinar date: 18th March 2021
Webinar Timeline
0:11: Introductions – Rachael Trickey, Call Centre Helper
3:48: Nerys Corfield, Injection Consulting Presentation
8:42: Poll with results from the audience. Asking "When did Your Company Last Change the Questions on Your Quality Scorecard?"
16:18: Take-aways from Nerys's presentation
17:18: Top Tips, Opinions and Questions from the audience
23:32: Frank Sherlock, CallMiner Presentation
38:09: Take-aways from Frank's presentation
39:21: Quiz
43:45: Benedita Miranda, Sitel Group Presentation
53:49: Take-aways from Benedita's presentation
54:02: Top Tips, Opinions and Questions from the audience
1:00:14: Winning Tip
Panellists

Nerys Corfield
Injection Consulting

Benedita Miranda
Sitel Group

Frank Sherlock
CallMiner

Rachael Trickey
Call Centre Helper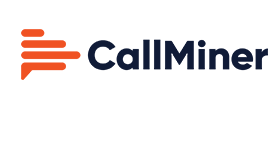 This webinar was brought to you by Call Centre Helper and is sponsored by CallMiner