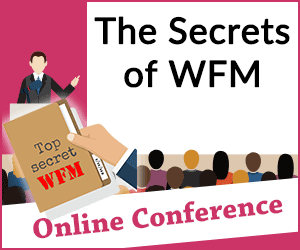 Click here to view the replay
Agenda
Introductions – Jonty Pearce, Call Centre Helper
Paul Jackson-Moss, The Forum
The Forum would be happy to offer webinar attendees the opportunity to attend one day of Customer Strategy & Planning Conference taking place on 23-24 April at Harrogate. There is a huge variety of case study, keynote and workshops on available, which would be highly suitable as a follow on to this webinar. This post webinar offer is based on one delegate following a pre-planned "Planning Fundamentals" agenda on the day of their choice. Contact info@theforum.social for more detail.
Jonty Pearce, Call Centre Helper
Topics to be discussed
Forecasting
Scheduling
The best shift patterns
Ways to improve forecast accuracy
Reducing the use of overtime
Adherence, Shrinkage and Absence
Designing better spreadsheets
Workforce Management Tools
Use of technology
Top tips and Questions from the audience
Winning tip – "#Tip We use annualised hours alongside a rotational shift pattern – you then use the annualised hours staff to plug the gaps during peak times" –thanks to Richard29
Original Webinar date: During our Online Conference – March 2018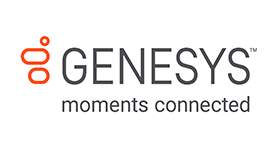 This webinar was brought to you by Call Centre Helper and is sponsored by Genesys.
Click here to view the replay.
---