Yes, you read that right! We are back for a fourth year, with one of our most popular topics, as we help you to run the most efficient contact centre operation possible.
So, if you are struggling to accurately forecast contact volumes, create shift patterns that fully engage your teams or effectively monitor real-time performance – this is the webinar for you!
Also, even if you're not struggling, there just might be a little tip that you can pick-up from our two leading industry experts that will help you to run an even smoother operation.
Agenda
Introductions – Jonty Pearce, Call Centre Helper
Jonty Pearce, Call Centre Helper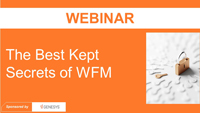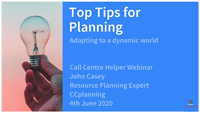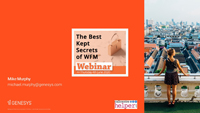 Topics Discussed
The fundamentals of resource planning that you mustn't forget
The latest techniques in forecasting
Boosting engagement through designing shift patterns
Adding flexibility to schedules
Where can WFM tools help?
Top tips from the audience
Winning tip – ""Availability will often change due to at-home responsibilities. regular check-ins with your teams to query preferences/availability especially those that are quieter will ensure full engagement during working hours" thanks to Toni1
Original Webinar date: 4th June 2020
Webinar Timeline
0:10: Introductions – Jonty Pearce, Call Centre Helper
4:20: Jonty Pearce, Call Centre Helper Presentation
13:31: John Casey, CCplanning Presentation
21:09: Poll with results from the audience. Asking "What is Happening to Your Volumes Compared to Forecast?"
29:38: Poll with results from the audience. Asking "Are your Staff More of Less Productive Working From Home?"
38:13: Take-aways from John' presentation
38:54: Quiz
43:28: Top Tips, Opinions and Questions from the audience
47:15: Mike Murphy, Genesys Presentation
57:21: Take-aways from Mike's presentation
57:52: Top Tips, Opinions and Questions from the audience
1:00:48: Winning Tip
Panellists

John Casey
CCplanning

Mike Murphy
Genesys

Jonty Pearce
Call Centre Helper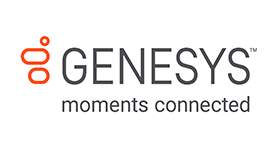 This webinar was brought to you by Call Centre Helper and is sponsored by Genesys