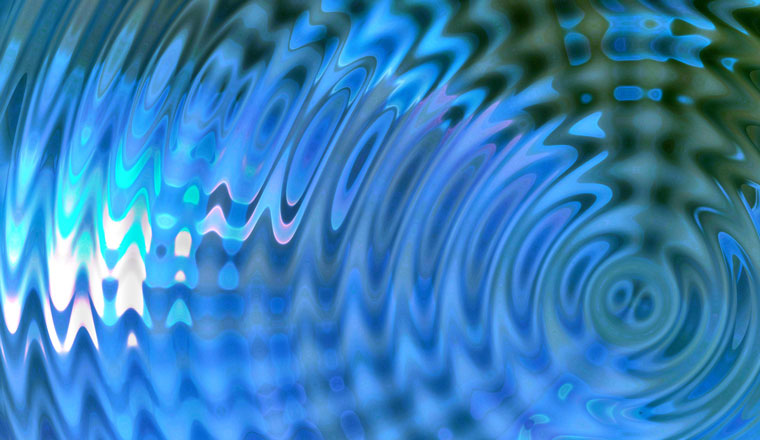 Roger Lee distinguishes "activity metrics" and "outcome metrics" to highlight the goals that resonate with executive leadership. 
This is a question that I'm often asked when meeting with customers and other contact centre professionals. It's also a question that our expert panel of speakers are dealing with in their professions. Some are well-respected industry analysts and others highly successful practitioners.
Today's contact centre leaders understand how important it is to gain the support of executive leaders in order to secure the necessary resources, technologies and budgets required to hit mandated KPIs. But that's no easy task when the contact centre is focused on metrics that are not well understood or even considered business-critical in the C-suite.
So, here's the question again: what contact centre goals or metrics resonate most with the leaders who make the high-level strategic business decisions and who control the purse strings?
Keith Dawson, Principal Analyst at Ovum, knows that it's important to distinguish between "activity metrics" and "outcome metrics".
Here's how Keith describes the difference in the second of his two video clips on the topic: "Contact centres have been asked to report on how many, how often, how many minutes, how many calls, how many agents, etc.
"This is all well and good, it will never go away, and we'll always be using these numbers…but the reports [executives] get should be related to customer feelings, customer sentiments, customer experiences.
"How much friction did that person encounter, how many transfers were there, how many contact channels did a person come in on? Are we able to relate what one person did on one channel to what a customer did on another channel? Was there effort expended by the customer in moving from one channel to another?"
Those "how much and how many" metrics are, of course, the activity metrics and, as Keith reminds us, few if any executives fully understand or actually even care about this level of detail when it comes to contact centre operations. Rather, executives are concerned with the outcome metrics, as well they should be.
The goal, and the way to earn the support of executive leaders, is to work with them to develop the infrastructure and analytic capabilities that can "paint a picture of a customer not just as a series of transactions, but as a person with a potential to do business with you in certain ways."
Yes, easier said than done. But Keith also makes the point in his first video clip related to this question that it's important "to stand up and take the risks that are necessary to make sense of a very complicated operational environment." This is so true.
The other experts on our 2017 panel offer their own take on reporting up to executive leaders, so I encourage you to take a moment and listen to what the others have to say about this question – and all the others.  Follow the link to view the WFO 2017 Video Series
For more from OpenText, visit: www.opentext.com
---
---