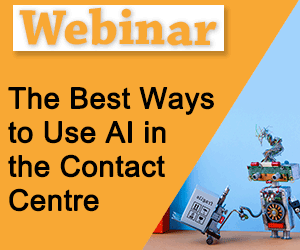 Click here to view the replay
There has been a lot of hype about the potential for Artificial Intelligence in the Contact Centre. This has led to a number of companies trying to use AI and getting their fingers burnt.
In this webinar we looked at practical ways to deploy AI and where to avoid the pitfalls.
Agenda
Introductions – Jonty Pearce, Call Centre Helper
Dr David Naylor, Humanotics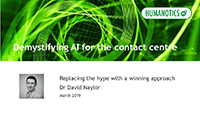 Topics to be discussed
Artificial Intelligence
How has the technology progressed?
Where is it safe to use it, where is it not?
The latest feedback from customers using AI
Neural Networks
Use of ChatBots
Measuring the effectiveness of AI
Quality control measures for AI
Top Tips from the audience
Winning tip –"A bot is just an interface. If it's hooked up to the right resources, then it can be very useful. For example, if it's linked up to a search function which has indexed all your company's documentation, it can create instant access to useful information. That can improve FCR etc" thanks to Bilbo1
Original Webinar date: March 2019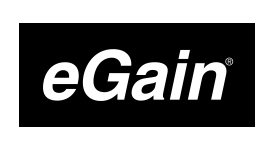 This webinar was brought to you by Call Centre Helper and is sponsored by eGain.
Click here to view the replay.
---