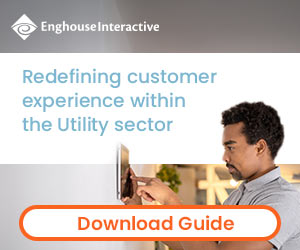 If you are looking to build a culture of continuous improvement, emotional intelligence may just be the missing ingredient that you need.
By unlocking the emotional intelligence that's hidden within your leaders and advisors, you can improve everything from people management to customer conversations.
In this webinar, we will help you to fully understand emotional intelligence as a concept and build a great contact centre culture around it, enabling your wonderful teams to work to their full potential.
Agenda
Introductions – Rachael Trickey, Call Centre Helper
Sandra Thompson, Ei Evolution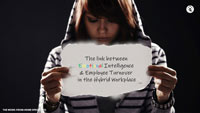 Jeremy Payne, Enghouse Interactive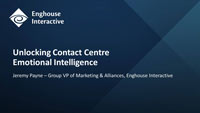 Topics Discussed
What is emotional intelligence?
How can you create a more emotionally intelligent contact centre?
Top tips for raising contact centre performance
Developing empathy with customers
How advisors can build rapport
How to lead with emotional intelligence
The tools that support the emotionally intelligent contact centre
Top tips from the audience
Winning tip – "Take time in your one to ones to not talk about stats and performance, just discuss how your employee is feeling anything they need from you. That is their time to discuss what's going on with them at that time :)" thanks to Alex50
Original Webinar date: 22nd April 2021
Panellists

Sandra Thompson
Ei Evolution

Annamarie Quinn
Sensée

Jeremy Payne
Enghouse Interactive

Rachael Trickey
Call Centre Helper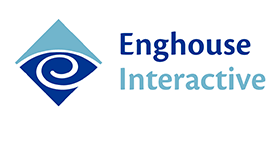 This webinar was brought to you by Call Centre Helper and is sponsored by Enghouse Interactive