Recorded Webinar: First Contact Resolution – How To Get It Right First Time, Every Time
---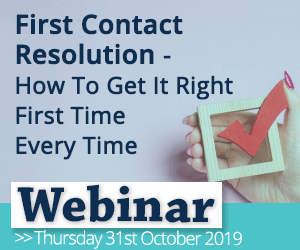 Click here to view the replay
Improving First Contact Resolution (FCR) is a great way to measure a problem from the customer's perspective and to highlight broken contact centre processes.
In this webinar, we shared how to best measure FCR and then highlighting what we can then do with our results to improve contact centre performance.
Agenda
Introductions – Rachael Trickey, Call Centre Helper
Nerys Corfield, Injection Consulting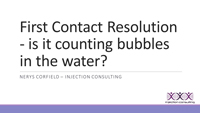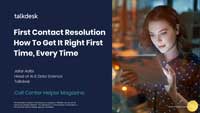 Topics to be discussed
Measuring FCR
Lowering repeat contacts
Reducing customer effort
Artificial Intelligence
The use of Technology
Top Tips from the Audience
Winning tip – "As part of the Quality Assurance checks, include 'Did you get this right first time?' as a measure. If the assessor believes they didn't, call the customer back. It avoids another (frustrated) inbound call, leaves a great impact on the customer's impression of the business and makes sure the advisor wants to get it right next time" thanks to Alex42
Original Webinar date: 31st October 2019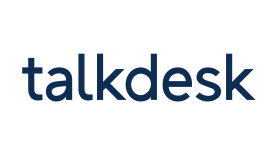 This webinar was brought to you by Call Centre Helper and is sponsored by Talkdesk.
Click here to view the replay.
---