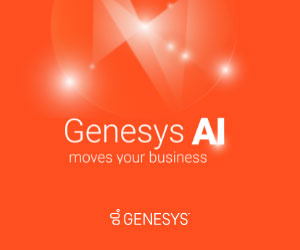 Improving advisor engagement brings so many benefits to your contact centre. These include boosting performance, improving learning and reducing absence/attrition.
So, looking to improve engagement is a no-brainer. But, with the often limited resources that we have available in the contact centre, how can we do this?
In this webinar, we present a series of practical techniques to motivate advisors to deliver great customer service that will make for more happy customers.
Agenda
Introductions – Rachael Trickey, Call Centre Helper
Richard Roberts, enRich HR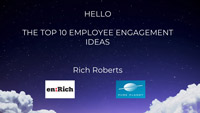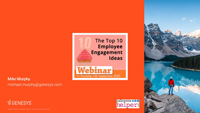 Topics Discussed
The keys to engaging employees in the contact centre
What are you doing that may be negatively impacting engagement?
Developing stronger relationships between advisors and team leaders
Can we measure engagement in the contact centre?
The tools that can greatly benefit the advisor experience
Top tips from the audience
Winning tip – "We have an engagement committee that is open to the associates to be part of and they are divided into four pillars: Wellbeing, Networking, Community, and Environment.
We also provide a list of virtual volunteer opportunities.
Each associate has eight hours of volunteers hours they can use and can be in increments of 1, 2, 3 or 4 hours." thanks to Karen44
Original Webinar date: 10th September 2020
Webinar Timeline
0:10: Introductions – Rachael Trickey, Call Centre Helper
3:47: Poll with results from the audience. Asking "How Would you Rate the Level of Employee Engagement in Your Organisation?"
5:44: Richard Roberts, enRich HR Presentation
19:06: Poll with results from the audience. Asking "Do the Managers and Leaders in Your Organisation Understand how to Engage Their Teams?"
24:57: Quiz
30:01: Richard Roberts, enRich HR Presentation continued
31:41: Top Tips, Opinions and Questions from the audience
39:12: Mike Murphy, Genesys Presentation
50:41: Take-aways from Mike's presentation
51:24: Top Tips, Opinions and Questions from the audience
59:10: Winning Tip
Panellists

Richard Roberts
enRich HR

Mike Murphy
Genesys

Rachael Trickey
Call Centre Helper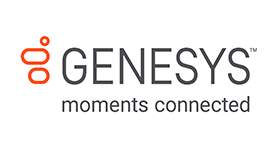 This webinar was brought to you by Call Centre Helper and is sponsored by Genesys